Seen our hands-on with the HTC One M9? If not, the video is below. About a month ago Vodafone started pre-orders and now it's available to buy on the network. A quick note though, if you did pre-order, you'll be able to redeem one of 1000 pairs of tickets to a top UK festival.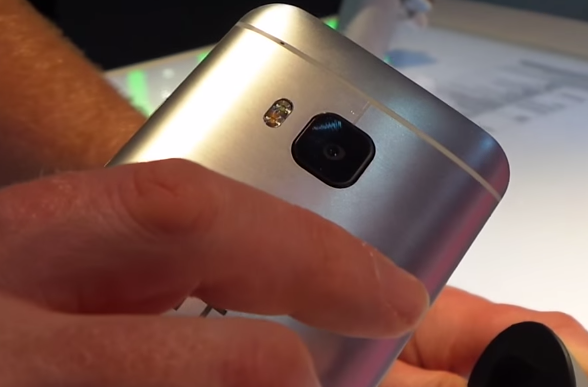 You can get it for £49 per month on the Red Value 4GB bundle and that'll get you unlimited texts and unlimited minutes too. You get access to Spotify Premium, Sky Sports Mobile TV or a NOW TV Entertainment Pass as part of Vodafone's Ultimate 4G Entertainment Package.
Better still, if you already have a HTC One smartphone and you're trading it in, Vodafone will give you £5 off your monthly bill
Get more details on the Vodafone website or watch the full hands-on below..