EE have today announced that WiFi calling will launch on 10th April with the introduction of the S6 and S6 Edge and also the Lumia 640 and 640 XL.
Whilst Apple announced compatibility back at their iPhone 6 event, it is Samsung that are getting in there first with their new flagship phones.
WiFi calling has been around on O2 and Three for a while using 3rd party made applications, but this is the first time we will have an 'out of the box ready' experience.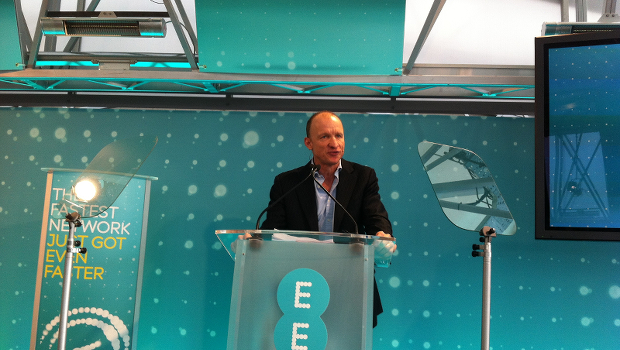 Customers with poor signal can just connect to any WiFi signal and your calls and texts get routed this way. When VoLTE (4G Voice) launches later this year you will get seamless handover from WiFi to 4G voice calls.
EE CEO Olaf Swantee states…
Losing coverage at home is a major frustration, and WiFi Calling will make a real difference to millions of customers across the UK, from basement flats in London to the most rural homes in the country. Our customers want to be able to call and text no matter where they are, and they don't want to have to think about which app they need to use or if their friends have a particular third party service.
One thing to remember is when this service goes live you will need an EE branded device to have access to it.
This is down to the builtin software needed to connect you to the network allowing WiFi calls, so customers buying 'SIM FREE' will not get this feature.
Even though it's perfectly possible technically, EE won't let you hook into foreign access points and use the system. This forces you into the roaming plans.
We expect even more devices to get this service in the near future, which will be great for fixing signal issues in certain locations.