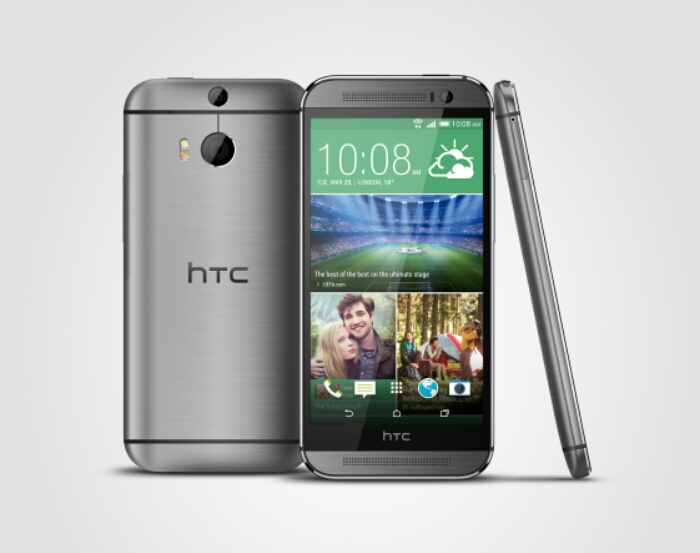 I bet you can remember the above phone right? Last years HTC One M8 right? Wrong it's the recently unveiled One M8s. Although to give you your due, it is the same phone, just a bit slower.
It is best summed up by Peter Frølund the UK and Ireland Vice-President of HTC:
The HTC One M8s combines the quality ergonomics and design of the award-winning HTC One M8 with great sound and photo features to deliver an outstanding user-experience at a premium level, what really sets the HTC One M8s apart is its design and build. We created the smartphone with comfort in mind – it's not only a pleasure to look at, but also feels great and fits perfectly into the hand."
Spec wise it is slightly different with a few key differences in the CPU and the Camera.
Processor: 64 bit Qualcomm® Snapdragon™ 615 Octa-Core.
Display: As yet unnanounced.
Camera: 5MP front facing and 13MP rear facing.
Internal Memory: 16 GB.
RAM: 2 GB.
Battery: 2840 mAh.
Android 5.0 with Sense 6.0.
Micro SD and Nano SIM
It is a strange move from HTC, the new SnapDragon 615 is a 64 bit processor so it'll be better supported by Lollipop. So far HTC haven't said much about price, it is rumoured to be £379.99. They have said the following about availability:
The HTC One M8s will initially be available in Gunmetal Grey at mobile operators and major retailers in the UK, as well as htc.com from the beginning of April.