It's the news you've all been waiting for (if you're heading to Spain for your holidays and you have a Three handset that is). Three customers can now head to Barcelona, Ibiza, Benidorm, Majorca, Tenerife and every other Spanish island, city and town without having to worry about roaming charges.
From April 1st, Three users will automatically have that "Feel at Home" system which lets you use your existing package just as if you were back in the UK. Texts, calls and minutes can be used at no extra cost.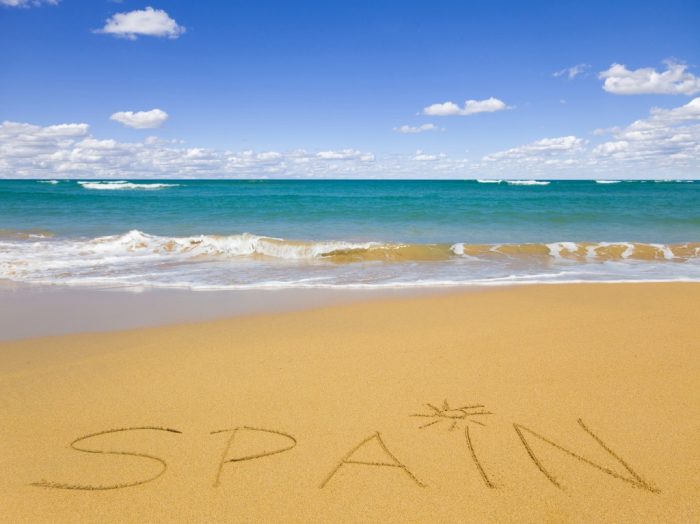 New Zealand also gets added to the existing 16 destinations where the Feel at Home plan is active. For such a popular European destination as Spain, it's especially good to see though. Just recently the EU commission decided to keep roaming charges in place until 2018, which means that if you're on another network and you don't subscribe to any special packages or deals you'll end up paying a fortune.
What's particularly great about the Three offering is the fact that it's ready the second you step off the plane and you don't have to think about it – just carry on tweeting, browsing and snapping those selfies like you do at home.
In addition to Spain and New Zealand, other countries on the system include France, Switzerland, Israel, Finland, Norway, USA, Indonesia, Sri Lanka, Macau, Australia, Italy, Austria, Hong Kong, Sweden, Denmark and Republic of Ireland.