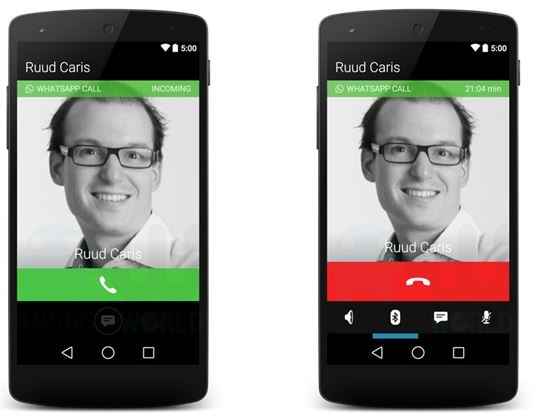 If you use WhatsApp then I really don't need to sell this thing to you. It's a cross-platform messaging app that cuts out the need to use text messages. Instead you send everything over your data connection and you can also keep in touch with people in other countries – if they're on WhatsApp, just get their number.
The next stage is voice calling over the system, which was previously "invite only". Now, however, it's ready for all Android users. It doesn't look like version 2.2.19 has made it to the Google Play listing just yet, but you can get it if you download the APK from WhatsApp.com. You will, of course, need to tweak your security settings if you do that though.
It looks like iPhone users will have to wait a little longer and this calling system only works between other Android and Blackberry handsets at present. Also, if you had WhatsApp installed on your phone already, you may find that this has been updated automatically by now anyway.