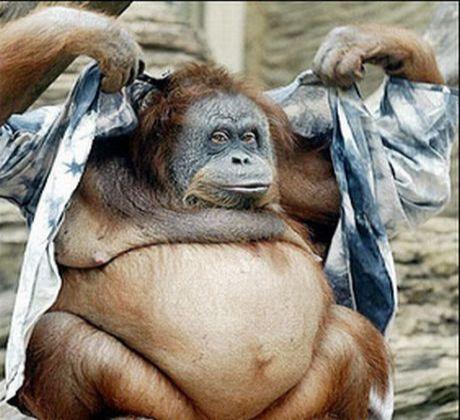 Ooohh. That bloated feeling. It's bad enough in your stomach, but when your phone has it and you've not even installed anything, it's bad.
Samsung have always received quite a bit of flack for this, but it looks like things have improved somewhat in the S6 devices. There's more though, because it looks like you can disable some of the pre-installed apps. It doesn't looks like a full system-wide uninstallation of all bloat is possible, but it should tidy things up somewhat. The system we have here seems to mask some of the apps, even though they still reside on the phone.
Whether it's this, the fast battery charging, the enhanced camera tech or the sheer design, dive into our Samsung Galaxy S6 gallery to see both the S6 and S6 edge in super up-closeness-vision. Yeah.