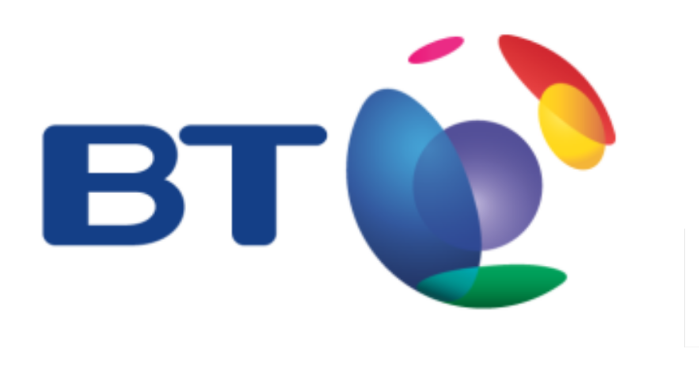 So it begins. The BT MVNO sitting on top of the EE network has revealed prices and more details of their offerings. It's a sign of things to come, as the new world order seems to dictate that you absolutely must have your TV, home phone, broadband and mobile from one massive company. BT have apparently already agreed terms to buy EE for £12.5bn who have already tried this "quad-play" offering (with their "Telly Box", home broadband, calls and mobile plans). Now it looks like BT will end up buying the whole shooting match eventually anyway.
Until / if BT does buy EE (and we end up, if we skip MVNOs, with just Vodafone, Three and BT to choose from), we have 4G bundles on offer which get cheaper if you have BT Broadband. Their deals are all "Bring Your Own Phone" (aka, SIM-only) and there's no handset contracts on offer just yet.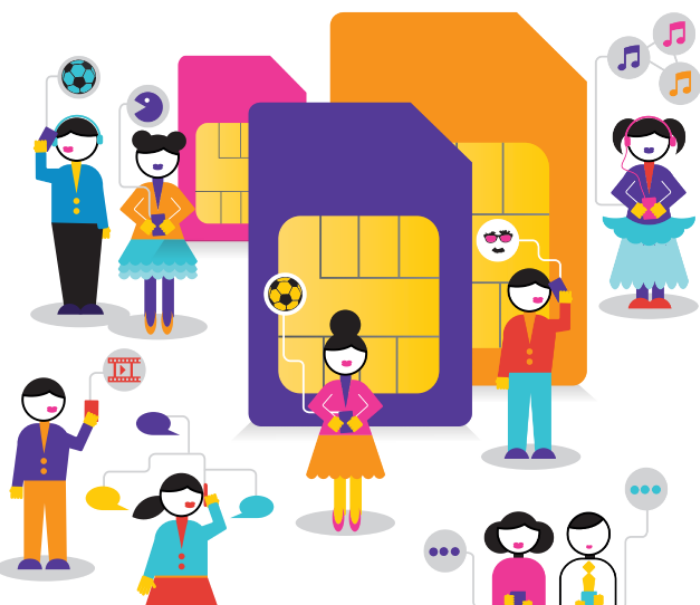 The deals range from £5 for existing broadband customers, and you'll also get access to the BT WiFi hotspots, free BT Sport (via the BT Sport App) and other features. The 12-month deals will work with any phone, but BT are offering up a range of 4G phones from their shop starting at £99.
If you want the discounted mobile deals then you don't necessarily have to be the bill payer. Anyone in the household – up to five people – can take advantage of the plans provided your home is hooked into the BT Broadband grid.
On the bottom rung you have 500MB of 4G data (with unlimited texts and 200 minutes) for £5 per month provided you've got BT Broadband. If you don't then it's £10, so they're obviously pushing you hard into having BT Broadband there. The most popular package will probably be the unlimited texts and 500 minutes, which will set you back £12 per month if you have their broadband, and that gets you 2GB of data. It's a fiver more if you don't have their system.
Want more? Well, if you really need it and you're a broadband customer with BT you can get unlimited texts and minutes with 20GB data for £20 per month or £25 if you don't use their broadband.
The future's bright. The future's one big company for every media and communication need with reduced competition.
Oh, and before you get excited about the possibility of having up to 20GB of data to tether with, this is not allowed.
Want more information? Click on or head to the BT Mobile website.