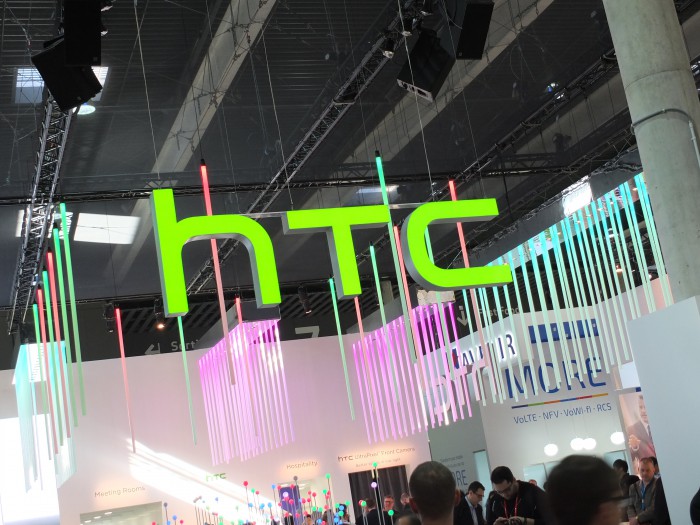 HTC and their management structure attract a bit of attention, be it marketing managers leaving, various Execs leaving and starting new companies, Cher Wang being handed more responsibilities or Peter Chou threatening to stand down as CEO if the latest flagship doesn't prove to be a success. So todays news that Peter Chou is  going to "transition to a strategic new role leading future product innovation" as the head of HTC's Future Development Lab; isn't that much of a surprise.
Cher Wang is the replacement for Peter as CEO and as you'd expect she is enthusiastic about her new role.
We are seeing rapid changes in the industry, with the smartphone as our personal hub connecting us to a growing world of smart devices. We pioneered the smartphone industry; now we are applying that thinking to realize the potential of a new generation of connected products and services. The overwhelming response that our virtual reality product, HTC Vive, received earlier this month underlines the importance of these new connected technologies for our future. As an entrepreneur at heart, I am excited to see so many new opportunities, and I am honoured to accept this opportunity to help shape the next stage of HTC's development.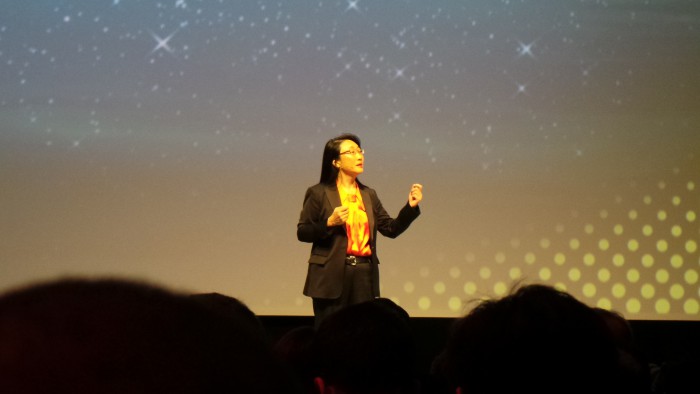 For me though it is a worrying change in a company that needs stability in these complicated days, for the board of directors to name a new CEO just seems a little strange, especially as the current flagship device seems destined to fail thanks to people slating it and its pre production software. The other thing is that HTC are branching out into new markets like the Action Camera market and the Virtual Reality market, surely high end management changes should have been done last year in say Q4 perhaps?
Not that I am saying that Cher Wang won't do a good job, she is one of the founders of HTC Corp back in 1997 and as HTC point out in their press release she:
Was named of the 25 people CNBC judged to have had the most profound impact on business and finance since 1989.  In 2011, Ms. Wang was named 'the most powerful woman in wireless' by Forbes and one of the most influential women by Fast Company, and she has been ranked on Fortune's annual 'most powerful women' list continuously since 2012. She was also awarded 'Person of the Year' by CCTV in China. Ms. Wang graduated from the University of California, Berkeley, and is married with two children.
Call me crazy but I currently am a little concerned for HTC and the direction they are moving in. Lets just hope the One M9 doesn't flop and they continue to make nice high quality devices for years to come.