Do you own a Xperia Z2, Z3 or indeed any of their variants (tablets or compacts)? If so then I have gooood news everybody.
Lollipop is starting to make it's way to your device.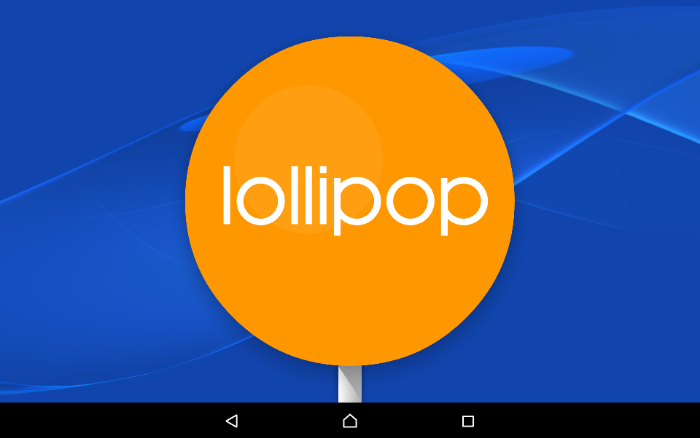 Wait though, before you run off to check, we should mention that it's only just been released to Nordic countries and the devices need to be SIM free. If, however you don't reside in one of the Nordic areas, then you can (with a bit of fettling) get the software now.
Disclaimer – The below setups can brick your tablet and therefore if you don't know what an .ftf file is, just wait for the over-the-air update. It is only going to be a few weeks.
Also this software has not been released outside of the Nordic areas.
http://forum.xda-developers.com/z3-tablet-compact/general/ftf-sgp621-lollipop-23-1-0-690-noba-ftf-t3058400″>this XDA post you can grab the necessary bits to flash to your device. I have done this on my Z3 Tablet Compact and I can say that so far it is proving to be very nice. It is giving a similar performance to that of the Nexus 9 that I had in the past.
The real things that I like are that Sony have kept the UI very stock, only changing the iconography and the launcher really.
Here is a gallery showing off the interface…

Overall this is a nice upgrade, and so it should be for the amount of time we have waited.
So better late than never. Thanks Sony.