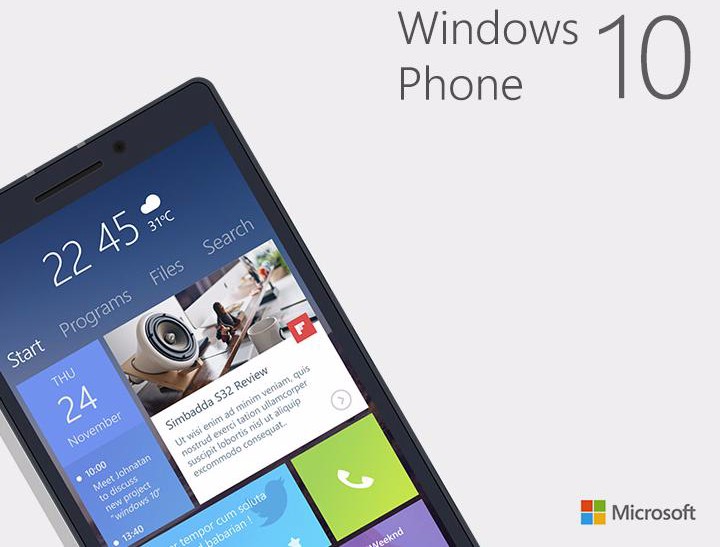 According to a report on TechCrunch, Microsoft has announced that it is collaborating with Chinese Phone manufacturer Xiaomi. They will be providing some customers that currently own the Mi 4 devcie with a flashable ROM that allows them install and run Windows 10 phone version on their devices.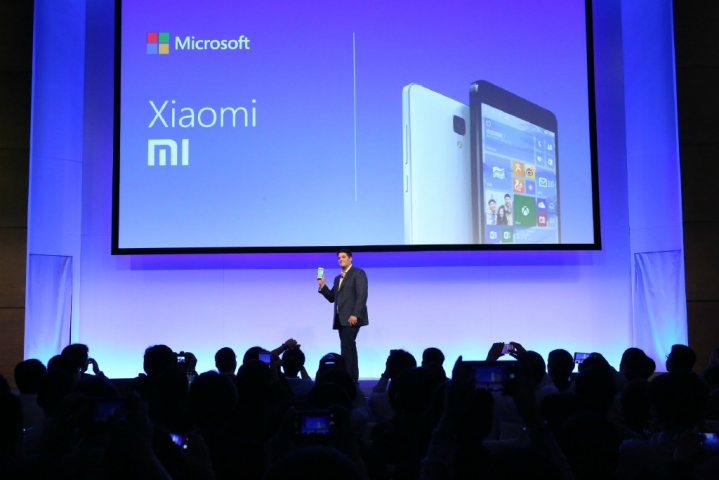 Neither Microsoft nor Xiaomi provided specific details of the Windows 10 software being trialled, but TechCrunch understands from sources that it effectively overrides Android, turning the Xiaomi phone into a Windows 10 device complete with Microsoft services. (Which the company hopes will dazzle Android owners into making the switch.)

This is a ROM, based on Windows, that operates much like software from Cyanogen — a company Microsoft was incorrectly linked with an investment in — and other custom ROMs developed by the likes of Tencent and Baidu in China.

The ROM is thus designed to go beyond Microsoft's Android apps and offer a native-like Windows experience on Android phones.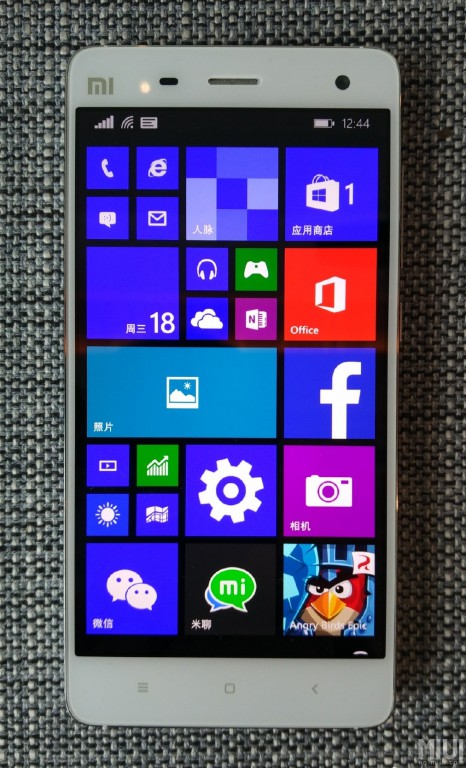 Many had hoped for a dual boot system where the user can run either Android or Windows 10, but instead it seems that the Windows 10 will be a full OS replacement. You can bet that once it's out in the open, some clever developers will have a dual boot option.