During MWC HTC showed off the new One M9 and the new Dot View cases. The new cases brought with the ability to customise the dots on the case, to add more apps to show notifications and also to add live themes. Oh and play some games on the case too.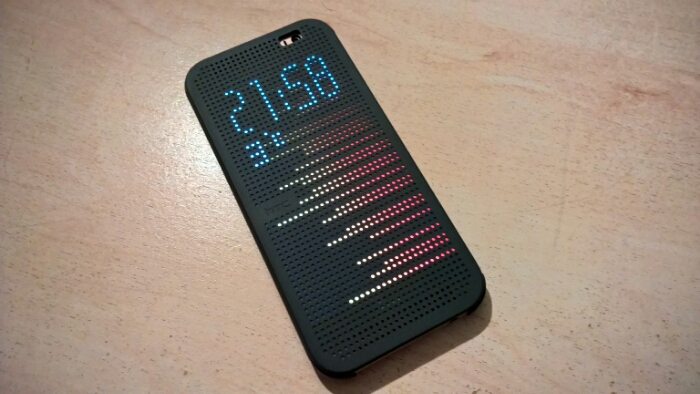 Imagine my surprise last night when the Play Store updated my Dot View app for my HTC One M8. I was rather excited, installed the update and now I wish I hadn't as it's nice and material looking but it just crashes a lot now and leaves my device either locked or displaying 8 bit graphics with the case open.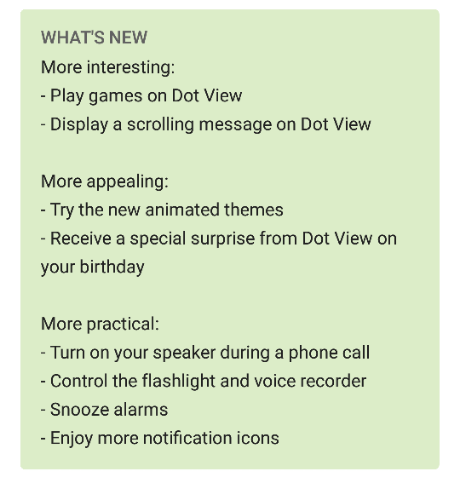 No doubt HTC will fix this app in due course in the lead up the One M9 launch. I'm impressed that they've brought this functionality to the One M8 as well and it might make me keep hold of if a bit longer.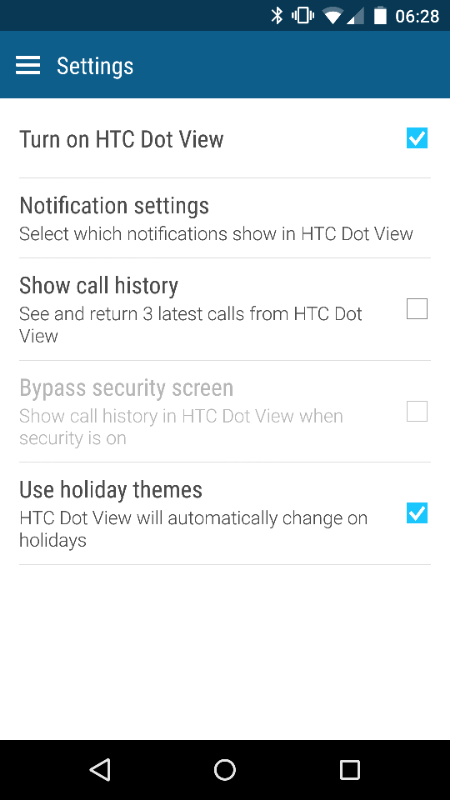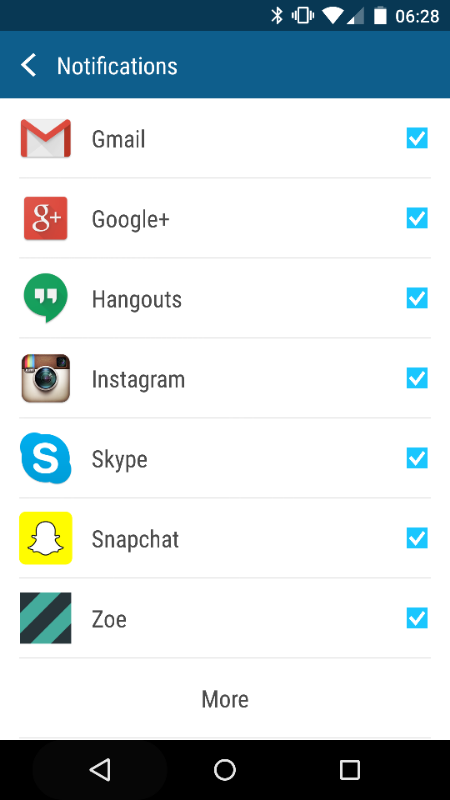 To update if you dare then head over to the link today. Although if you use the Dot View functionality I'd perhaps wait for them too fix it. I just rolled back the update after trying it. Fingers crossed for fix soon.
Update – It seems like it's my phones fault. It's a GPE edition One M8 and they don't seem to have quite made it compatible yet.
Play Store Link – HTC Dot View