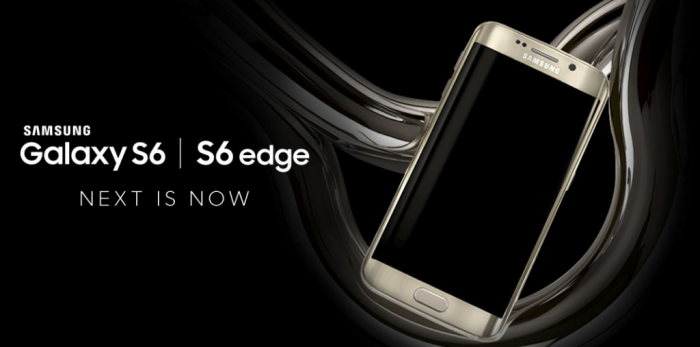 Ahead of it's 10th April release, Samsung today have announced that those of us here in the UK can pre-order either the S6 or S6 Edge on the 20th of March. No doubt our very own Dan will be mashing F5 at 1 second past midnight. 😉
On the carrier front the latest flagship is coming to all the UK's main players – Three, O2, EE, Carphone Warehouse and Vodafone.
As a bonus, anyone who pre-orders the Galaxy S6 or Galaxy S6 edge, will be able to pick up their handset a day early, on April 9.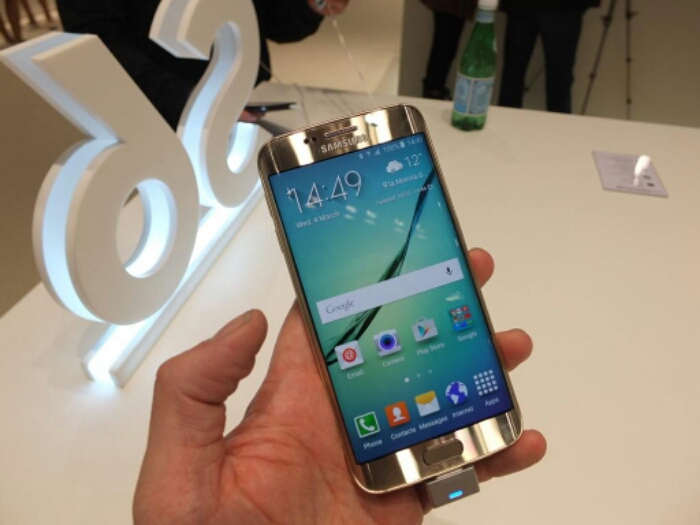 Samsung also confirmed that the new handsets will be available in either the 32GB, 64GB or 128G variants, and colour options will be white, gold platinum or black. Unfortunately, exact pricing hasn't yet been revealed for each retailer, but you can expect it to be at the expensive 'premium' end of the scale.
If you're interested in this, do check out our achingly beautiful S6 gallery.