The big selling point of Windows Phone, at least in the TV ads, has been the fact that Cortana is supposedly better than Siri. Get yourself a Windows Phone and you'll have a proper digital assistant, they say.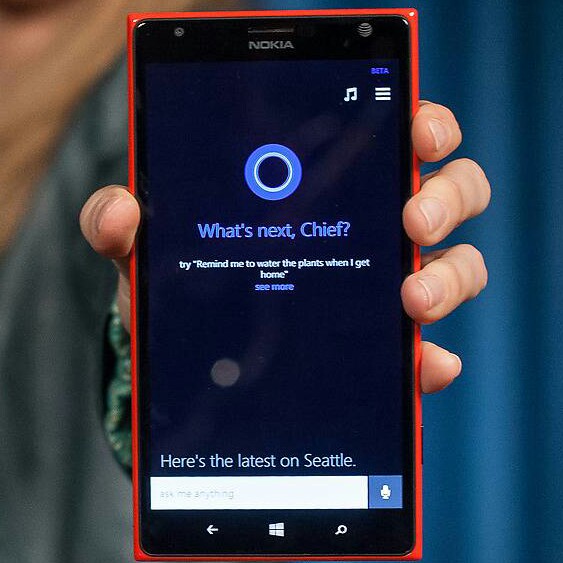 So, the very last thing you're going to want to do (if you're Microsoft) is to make it available for other platforms.
Isn't it?
Reuters is reporting that a further improved version of Cortana will be available for Apple and Android under the Microsoft "Einstein" project.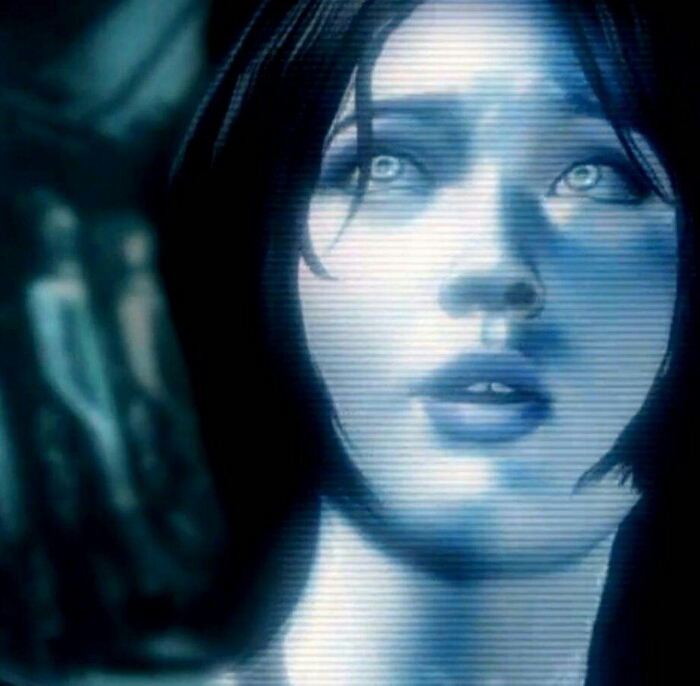 Microsoft admit that they're working on the "next roll out of Cortana", which will read your emails and "understand" them, however they refused to confirm rumours that Cortana will be hopping into bed with Android and iOS.
However, "people familiar with the matter" have told Reuters that Cortana will …
Later.. be available as a standalone app, usable on phones and tablets powered by Apple Inc's iOS and Google Inc's Android
So, if that was your only reason for buying one, you may soon find that you're not so special any more. 🙁