Last week we saw the Xperia Z4 Tablet released at MWC and I have to confess I was drooling a wee bit at the prospect of it. I just went on to the Sony store and found this.


Now the biggest issue I had with the tablet was that the keyboard was rumoured to cost £180, which I stated was ridiculous in my article about it. It seems Sony have been listening to feedback and are doing a pre-order deal.
So if you pre order a Z4 Tablet either the LTE or the Wi-Fi variant you will get the BKB 50 keyboard thrown in for free.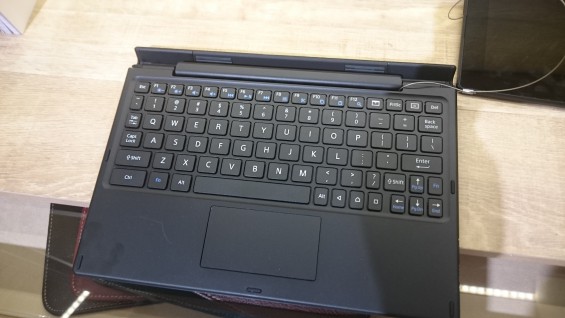 With Android now supporting Microsoft Office and wireless printing this makes the Z4 Tablet an interesting proposition for creating content. Also Lollipop as we know has some serious encryption built into the device as standard.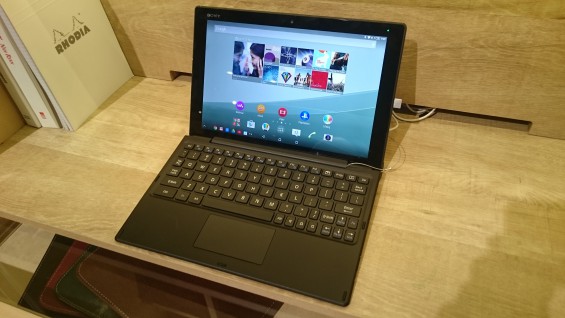 Would you consider ditching your laptop for this lightwieght and compact device? I know for one thing, it is something I am seriously giving thought to.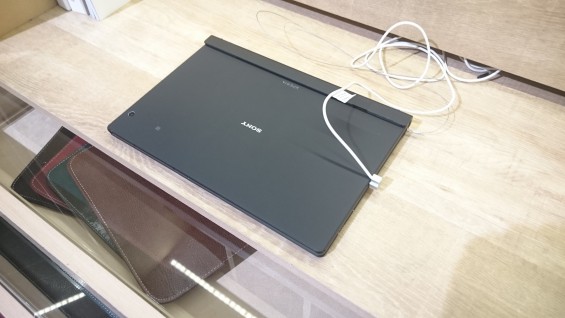 If you were disappointed with Apple's one port wonder or Google's overpriced Chromebook Pixel 2 this may be an option worth considering for on the go content creation.
Xperia Z4