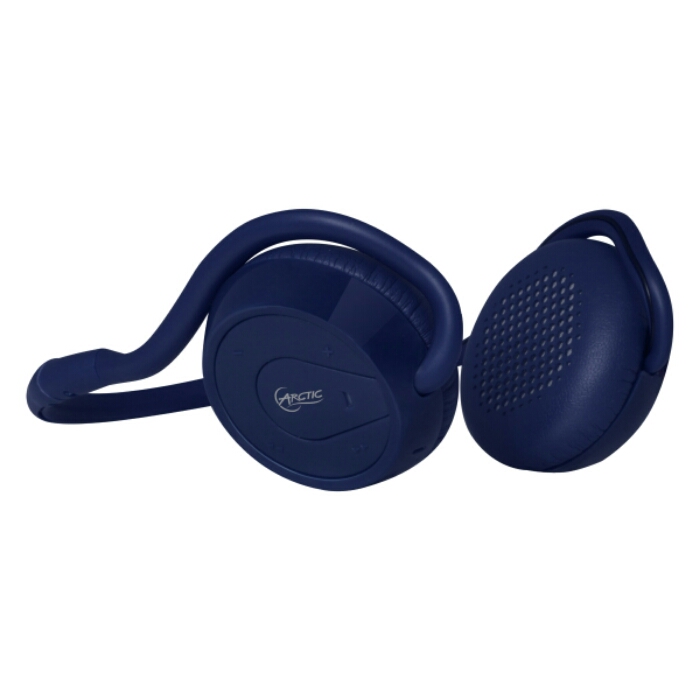 A few months ago I reviewed a pair of Arctic Bluetooth headphones, they sounded great, they lasted ages thanks to Bluetooth 4.0 and I was really impressed with the pricing. Well today Arctic have just emailed me advising that their latest Bluetooth Sports headphones are now available on Amazon, in a variety of colours and also that there is an introductory special offer.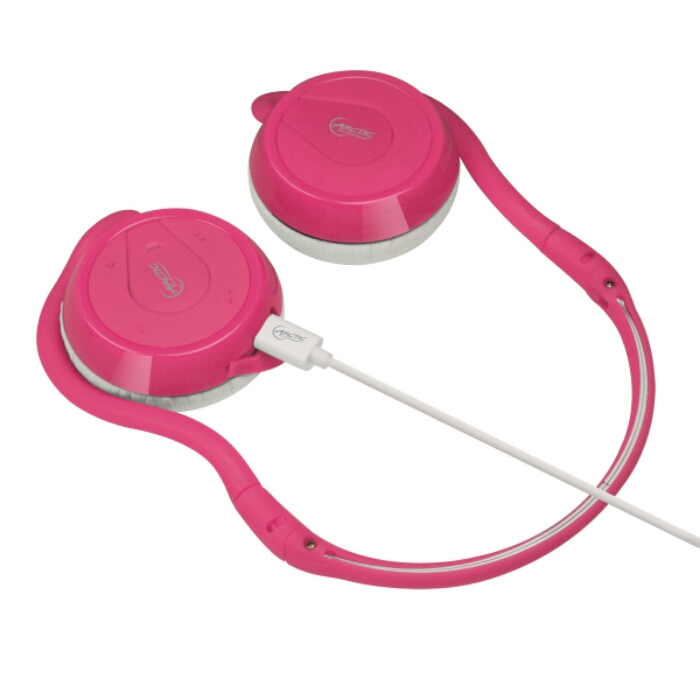 Key points about the headphones:
QUICK FACTS P324 BT Sports

– Bluetooth 4.0 Headset.
– Extra lightweight supra-aural design with removable and washable ear pads.
– Built-in microphone.
– 20 hours of playback time.
– Foldable design for safe and space efficient transport in a chic hard case.
– Available in black, white, blue, purple, pink and lime.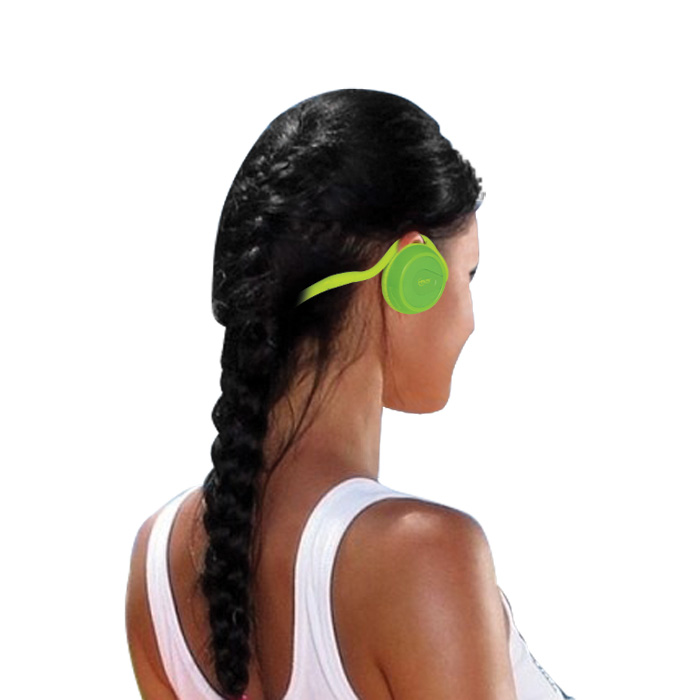 We should hopefully be getting a pair to try out soon, hopefully they'll be as good as the previous pair they lent me.
The P324 BT is now available for a special launch offer of £22.99 instead of £29.99 at Amazon and ARCTIC. Valid until 31 May 2015.