EE have today announced popular entertainment service NOW TV is coming to it's EE TV box here in the UK.
NOW TV allows customers to subscribe to a range of packs containing either entertainment, sports or movies so you get the most suited content for your viewing.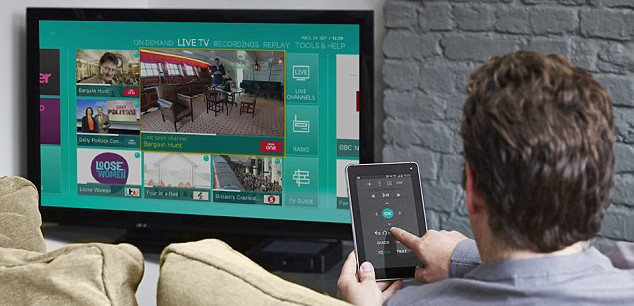 The Entertainment pack will cost £6.99 a month, Movies will cost you a bit more at £9.99 a month with the final Sports pack costing £10.99 a month.
This service is available from today if you have an EE TV box, if not you can always join by visiting EE online or going to a store.
Below is the press release sent out by EE this morning with more information.