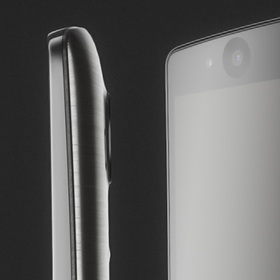 Rumoured for a next quarter anouncement, (which fingers crossed is April not May) more leaked renders LG's next flagship device the G4 are hitting the internet.
It's said to be powered by an octa-core Snapdragon 810 processor, having a 20 MP rear camera, a 5MP front-facing camera and have a fingerprint scanner.
It seems that the G4 is indeed slightly curved, but not as curved as the LG G Flex 2. The screen of the G4 has yet to be announced, but it appears to be around 5.5 inches and the profile of the phone appears less curved at the top of the device.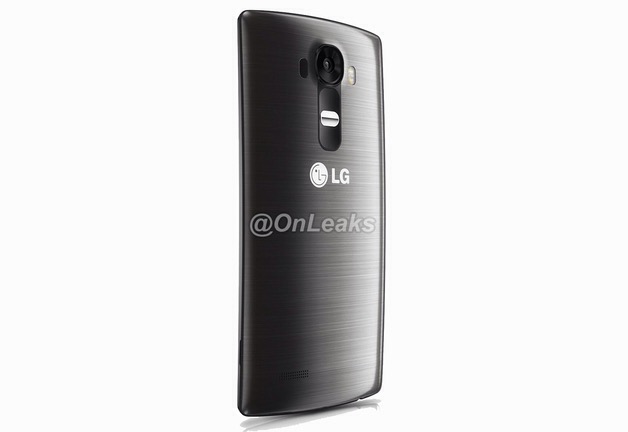 When we hear more we will let you know, thanks to @Onleaks for the renders and Phonearena