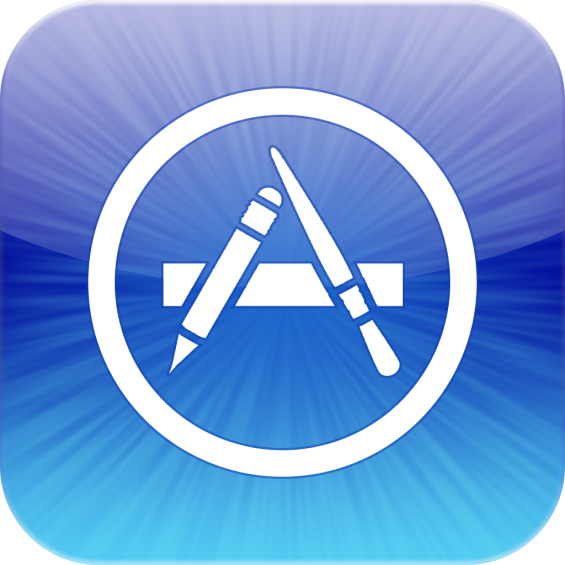 Can't download an App? You're not on your own. It's all Jeremy Clarksons' fault.
Earlier today the Apple iTunes and App Stores for both Mac and iOS went down for many users across the world. Only after a good few hours did Apple acknowledge there was a fault. However, they never give an estimate of when the error would be corrected. At the time of writing, I can browse the App Store but I'm unable to download any new apps or even any apps that I have purchased in the past.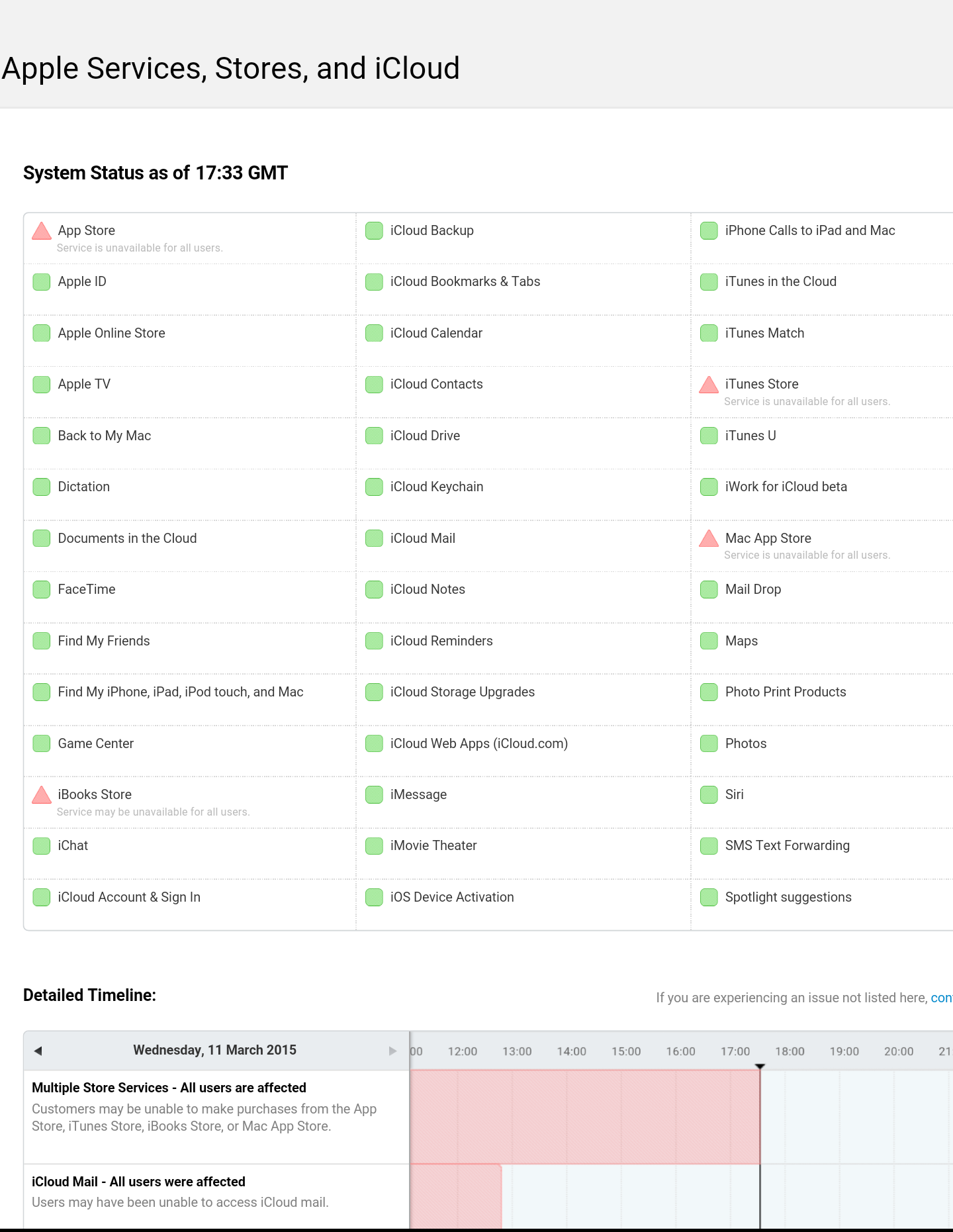 Is your AppStore working yet? Could this be the introduction of the Apple Watch App Store gone wrong?