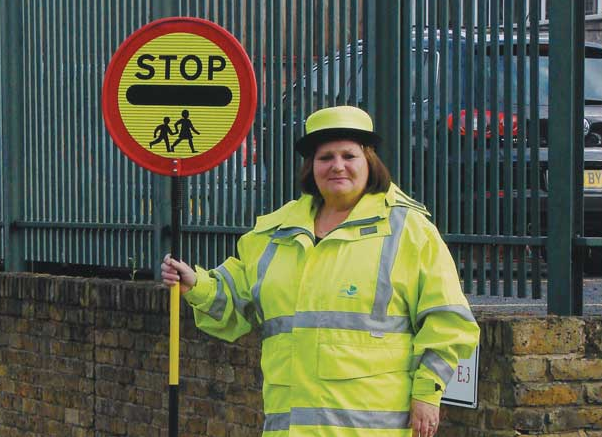 Ha! Your Lollipop is so yesterday. You want Android Lollipop 5.1 baby. It's now actually official, and the Android blog tells us that it delivers the multiple SIM card support that multiple SIM card phone users have already had for ages anyway.
Also included are some "stability and performance updates", Device Protection and high definition (HD) voice calling that again we've kinda already had going on for a while now.
Oh, and they announced all this right at the same moment as the Apple event.
The "Device Protection" system stops anyone logging into a lost or stolen phone, locking it out until you use your Google account to get in, even if it gets reset to factory defaults.
They've also twiddled WiFi network connectivity and Bluetooth setup…. that's about it. Meh.