Podcast: Play in new window
Subscribe: Apple Podcasts | RSS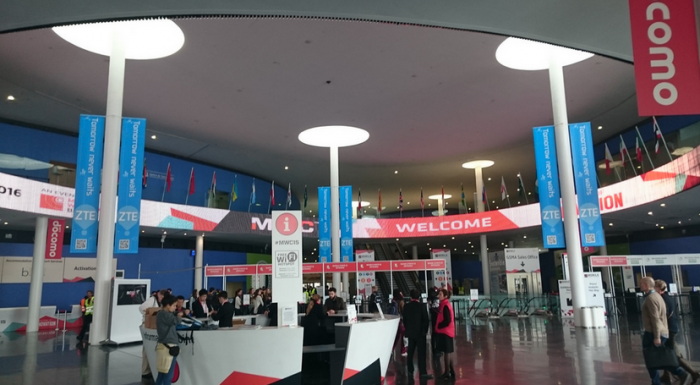 Recorded way after 1AM at the Coolsmartphone Barcelona HQ, this is a special Mobile World Congress edition of the podcast. We recorded this after an extremely busy Sunday (March 1st) and is "recorded live" without any Skype calls because …. we're all in the same room!
Me, Leigh and Garry discuss our activities at Huawei, Nokia, Acer, HTC, Samsung and a lot, lot more. Can we record a podcast after several San Miguel beers and free Sangria? After a crazy long day in the sun? Possible? Of course it's possible!
Your options to listen to the podcast are as follows:
Subscribe to us using our RSS feed.
Manually add our RSS url to your favourite podcast app if it can't find us, http://feeds.feedburner.com/coolsmartphone/podcast
Subscribe to us on iTunes here.
If you're a PocketCasts user you can click here to jump to our page and the subscribe.
If you're a Tunein kind of person you can subscribe here.
Use the Play or Download links at the top of this article.