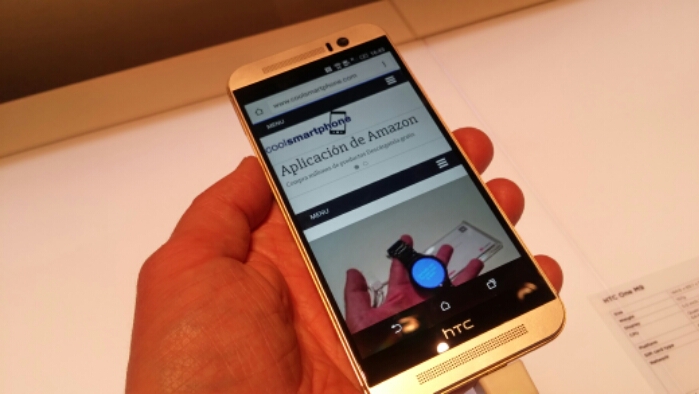 HTC just announced the brand new One M9 to the world over in Barcelona for this years MWC event.
As with any other year now we get all the details from UK networks on any exclusive deals and even some hands on video footage.
So here is an update on what to expect from UK networks for the new HTC One M9.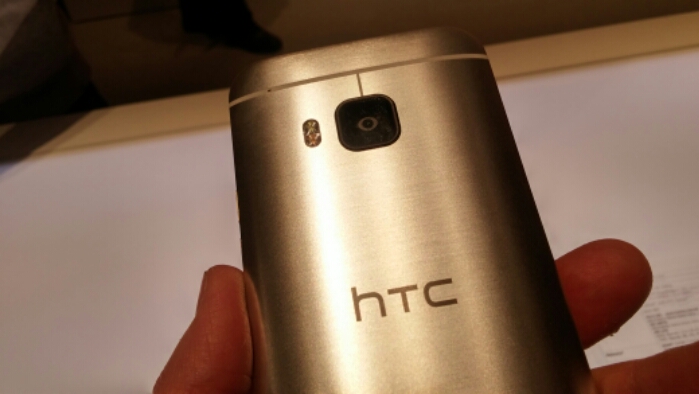 Three:
Three have put together a hands on video where Brendan talks about the new features we can enjoy using on the M9
https://www.youtube.com/watch?v=ATppGKxB10Y
No information on any pricing or availability, however HTC did say 'Mid-March' in their presentation so we should have more information shortly.
Vodafone:
Vodafone have also put together a great hands on video to show off features and key selling points.
https://www.youtube.com/watch?v=7FGKPy_-CvU
Vodafone have also posted over on their Vodafone Social site more information just in case you missed all the specs and what HTC have done with the M9.
EE:
EE have tweeted and followed up with a press release confirming they have exclusive on the single tone Gold version of the M9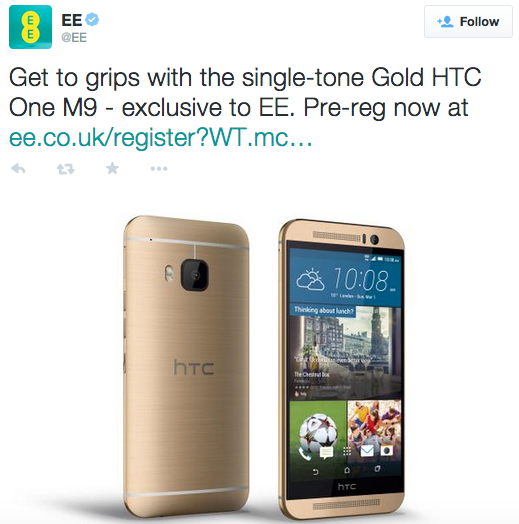 The press release points out that the M9 will make maximum use of their new 4G+ network offering speeds up to 150Mbps on the go.
Here is the full press release
O2:
Not a lot of information from O2, only confirming that they will of course also stock the M9 on their network and offer the change to register for more news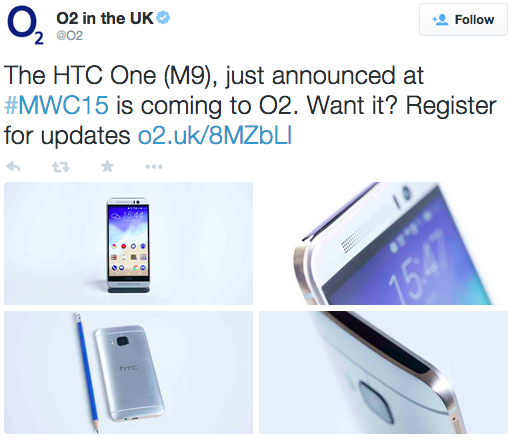 We have a team over in Barcelona right now getting hands on with this amazing new device, so be sure to check back soon for more coverage of the HTC One M9.