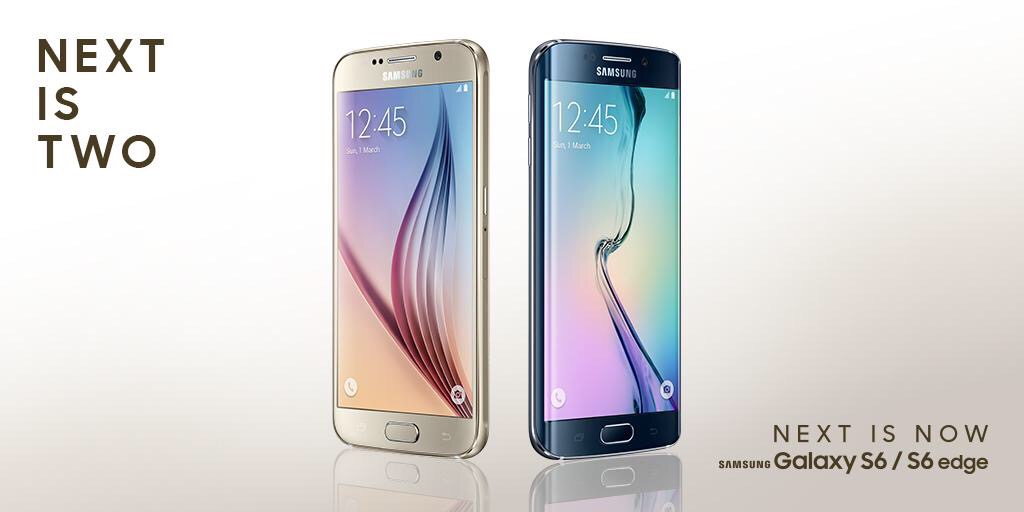 Along with Samsung announcing the Galaxy S6 and S6 Edge. EE have confirmed they will be supplying the handsets when they're available from Samsung. The full colour range will be available to buy from Launch – Black, White, Gold and Blue for the S6 and Black, White, Gold and Green for the Edge. Both handsets have the latest chipsets allowing access to EE 4G+ network, where it's available enabling speeds of up to 150 Mbps.
Not only will you get the next generation Samsung flagship on the biggest and fastest network here in the UK, you'll also be able to use a new network feature that EE are working on, WiFi Calling!
WiFi calling from EE was announced by Apple when they launched the iPhone 6 and 6 Plus. EE agreed to be a UK partner but have failed to make the service available to the public as of yet. Hopefully with the near availability of another handset that is capable of WiFi Calling they'll get the kick up the behind they need to launch the service.
You can register your interest and get the latest on availability and pricing from EE for either of these next generation Samsung devices by following this link – EE S6 and S6 Edge