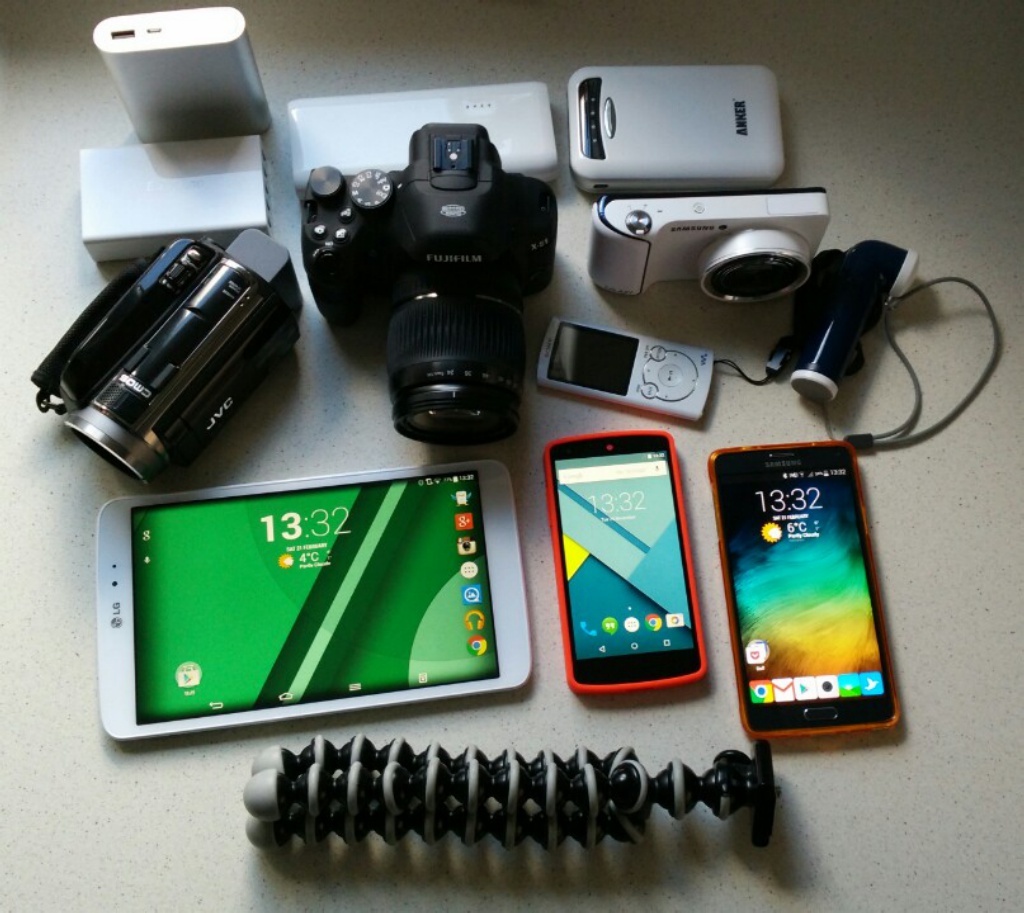 The time has finally come, I'm due on a plane tomorrow heading to Barcelona. Yes it's finally my turn to go to MWC. Somewhat naively I've packed a lot of stuff, I've got a couple of bags full of gadgets to help capture the excitement of the few days we're there. To matters difficult in choosing I have a lot of phones, tablets, cameras and gadgets to choose from and it took me weeks to decide what to take with me.
I split what I needed into six specific groups of devices. Photography, Video Recording, Phones, Computers (including tablets), on the fly and random stuff. So here we go let's look at the mountain of stuff I'm taking to MWC.
Photography
A camera is an essential piece of kit these days, with thousands of different models to choose from. I like compact cameras and I like super zoom cameras, I've never managed to find a decent combination of both. As most of my device photography is done at home I plumped for a large bridge camera, so much for compact. I can't really be bothered with all the tinkering with settings on a DSLR or choosing lenses, so I eventually plumped for a Fuji X-S1 it was going cheap on Amazon for about £200, It has a 12MP lense with a 2/3-inch EXR CMOS sensor, 26x optical zoom, a 3 inch adjustable LCD screen and can take shots up to ISO 12800.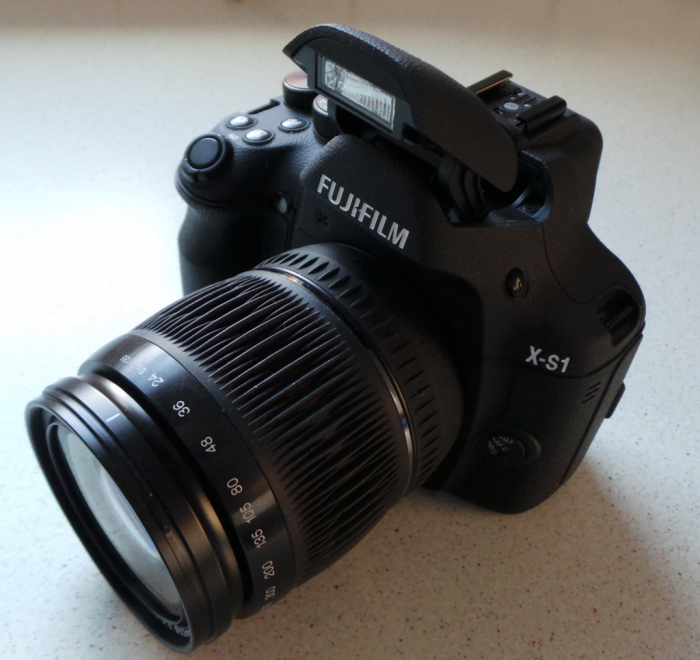 I like it and at 945g it doesn't feel too heavy. It can take decent photos, it's great at super macro shots, it copes with low light reasonably well and it can also record video at 1080p with a separate microphone input. The memory card is an standard size SD card which will work easily on my laptop. I've plumped for a 32GB SDXC card. I've got three batteries for it, it charges by a proprietary charger which is a little annoying.
Video Recording
A video recorder wasn't at the top of my list of equipment, but I realised that a video of a device or demo often shows you more info about a device in that quick video, than can be written in five minutes. So I set about hunting for a video camera, my camera and my phone all record video. But I'm going to struggling for power, spending most days away from a plug socket. So a stand alone camcorder it was, I found a video camera second hand capable of 1080p video, with recording to Micro SD, removable battery, separate microphone input, an internal hard drive and a tripod mount. I bought a JVC GZ-HD30EK.

It isn't stellar, but it does the job. Along with 2 spare batteries I should hopefully make it through the day. It also has a separate microphone input so I can plug my clip on mic to do hands on videos.
Computing
Oh what fun I had trying to decide what computer to take to Barcelona. I knew I would need several desktop class apps for batch editing images, editing video and for hopefully recording a podcast. So I quickly realised a tablet as my main device was out of the window, I even got one of those small Linx Windows tablets in the hope I could do everything on there, I couldn't!
In the end I settled for my Lenovo Yoga 2 Windows 8.1 laptop. It's 13″ fairly lightweight, Core i7 with 8GB of RAM and has a couple of USB ports to plug everything into. I've had it about a year now and it's a really flexible machine! It was my only choice, as I wasn't going to be the one to buy a Surface Pro 3 just for the trip away and I didn't have time to adjust my way of working to cope with a Chromebook or Macbook of some sort.
I decided I needed a tablet to take with me, for quick edits of articles, reading press releases, checking out our hands on videos on YouTube and keeping me entertained on the Plane to and from Barcelona.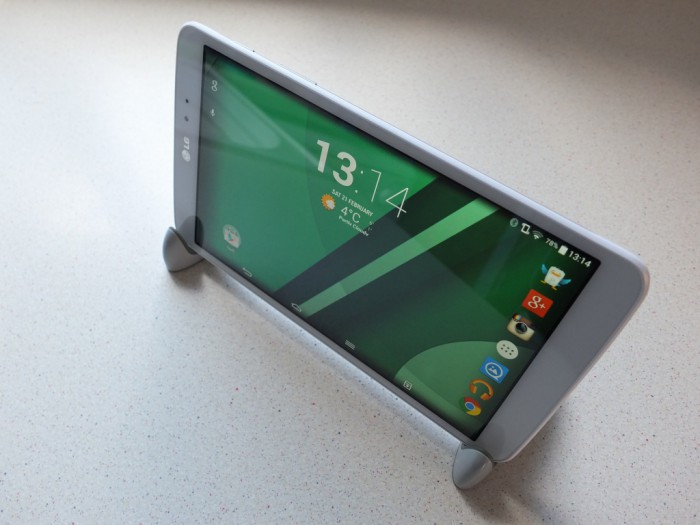 I settled for the LG G Pad 8.3, it's lightweight, non bulky, it has a Micro SD slot to load with films and music, it supports USB on the go and is easily charged using Micro USB.
Phones
Picking which phones to take with me was a difficult one. With so many great devices around I just couldn't decide. First of all I had to work out how to get online, as I've got an account with Three I decided to go with their Euro Internet Pass, for £5 per day I could have unlimited data, that SIM card is a Nano SIM, which initially I thought I'd take my Nexus 6, then I realised that USB on the go doesn't really work on Nexus devices without hacking them.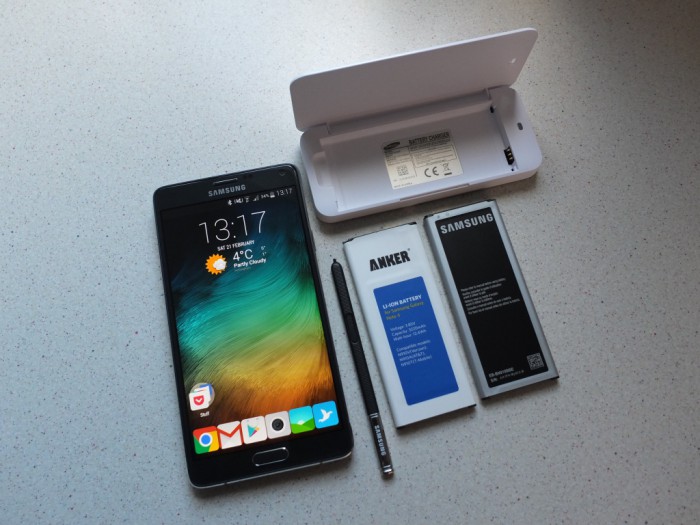 So I settled for the Samsung Galaxy Note 4, the addition of a Micro SD card, Removable battery and the aforementioned USB on the go support meant I could use it whilst running around in the venue to upload images and articles. The Note 4 would be paired to my Pebble Steel, enabling me and the other members of the team to keep in touch using hangouts or email, with the notifications appearing on my wrist.
My backup phone for nights out and for keeping in touch when the Note ran out of juice is the LG Nexus 5, it is a great little phone, that I'm basically taking as I don't want to damage some of my other phones.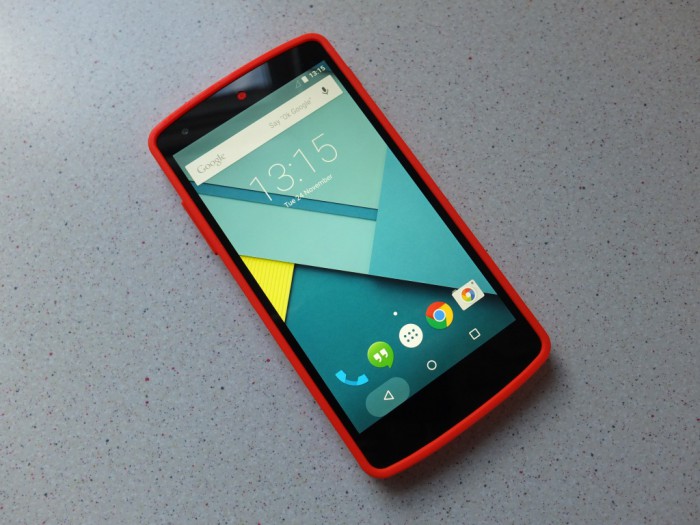 It is running on EE at the moment and their roaming deals are awful, so it will be offline most of the time, the guys can just use SMS to get me on that phone. The Nexus 5 will be paired to my FitBit Flex to keep track of how many steps I've done in the week and to see how badly I slept in our shared apartment.
On the fly
The on the fly section is for the selection of small, lightweight and quick devices that I'm taking for grabbing a quick photo or video, that act as backups for the main devices or for uploading some images quickly. I'm taking a Samsung Galaxy Camera and an HTC Re Camera. These should also work as reasonable backup devices if the main ones run out of battery power.
They are both really versatile devices as they will both be able to take pictures and videos when my batteries run out on the main cameras. The Galaxy Camera can also be used to post pictures to Twitter or Instagram as it has WiFi.
Random stuff
There is all sorts of random stuff going to MWC with me as well, a USB 3 hub, USB OTG cables, Memory card readers, ethernet adapter, a mini USB Microphone, 2 tripods, lots of USB cables, a 1TB USB 3 Samsung external hard drive, 3 battery packs all over 10,000 mAh each, a water bottle, some breakfast bars, some vitamins, painkillers, Berroca, a Sony MP3 player, some in Xiaomi eaphones, a little BlackBerry Bluetooth speaker, some mints and that's about it. Oh and then there is my bag.
My Bag
My bag is a rucksack I've had for a few years now, it's a Wed'Ze Reverse snowboard rucksack. I basically picked it as it's got a lot of pockets and compartments and a large capacity, allowing me to carry a whole variety of stuff around. Normally it's got skiing paraphernalia stuffed in it and it's covered in snow. This week it'll have a my laptop, tablet, cameras, my coat and maybe some food and water.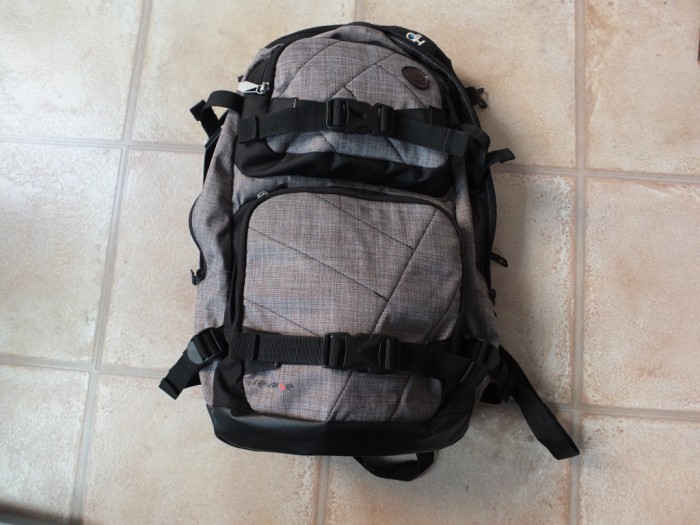 So that is it really, by this time tomorrow I will have almost arrived in Barcelona, watch out for our extensive coverage and our podcast sometime around about Sunday night/Monday morning.