Huawei haven't really made any inroads into the wearable market, bar a fitness band we haven't seen any hint of a watch. That's about to change, an advert has cropped up online that shows an Android Wear device on a man in a suit, he's no doubt scared to use the watch in case his battery just disappears.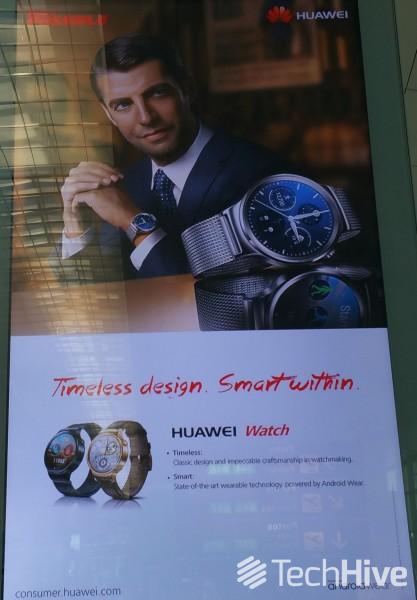 The adverts bares Huawei branding, Huawei are at MWC next week, so putting 2 and 2 together I can say in a non committal kind of way that I guess Huawei might just announce it next week. All I can say now is that it looks rather nice.
Guess who's going to be at the event? Yes us, so watch this space.
Update – Further images have appeared…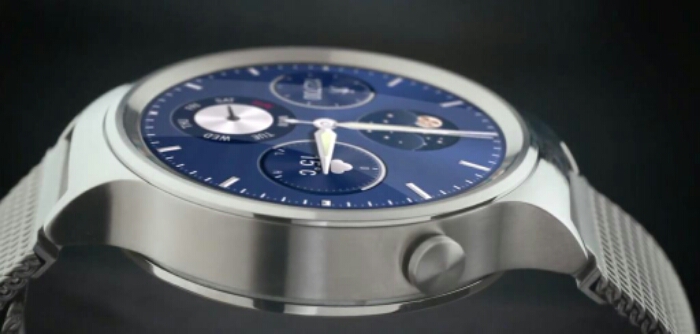 Source – techhive
Credit – Nirave Twitter