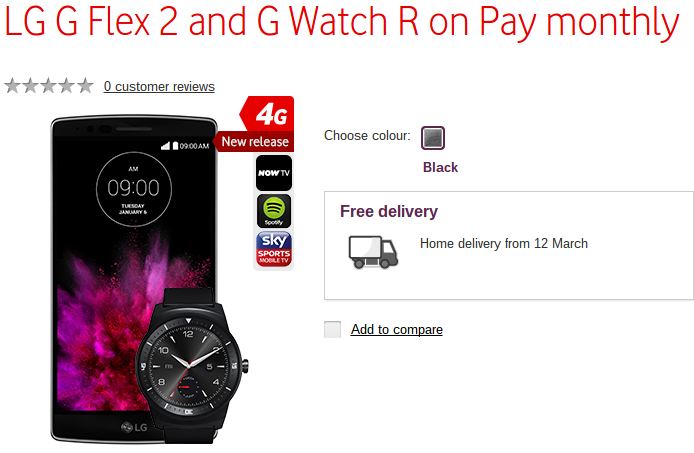 Hello, what's this then? The hot new LG G Flex2, on Vodafone with a G Watch R chucked in too? For £44.50 per month?
Ohh, I'll have a bit of that thank-you.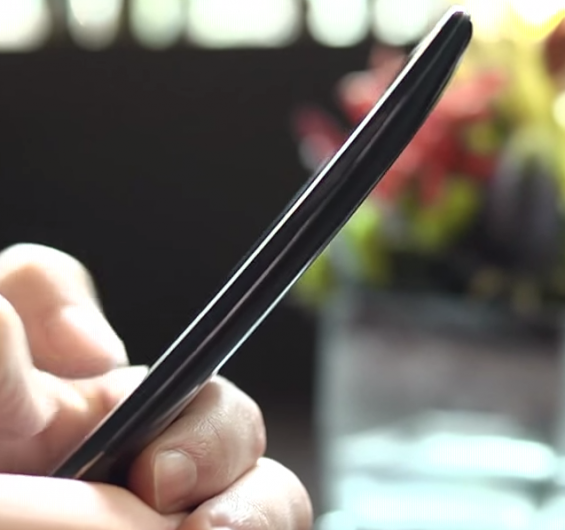 Feeling a bit like a bendy LG G2, this has a 5.5″ screen and runs Android 5.0 Lollipop. There's a 13 megapixel rear camera with the infamous laser focus system. This puppy, though, has a Qualcomm Snapdragon 2GHz 64 bit octa-core CPU. It also has a bit of a curve, and Vodafone now have a chap showing you around the device and showing it off to people in the street..
https://www.youtube.com/watch?v=L9zl-SB-CCc
There's 16GB on-board and a microSD slot for another 128GB of storage. The usual dose of Bluetooth 4.0, WiFi, GPS and FM radio is included. I must say, I'm quite liking the LG kit at the moment.
That G Watch R, by the way, is only available to the first 500 orders online and it doesn't include those taking the Red Starter plan. The watch is worth a massive £220 and is included for free provided you take up a 4G plan.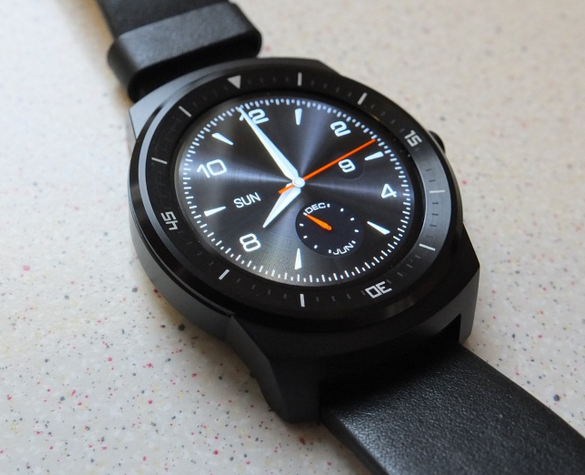 If you're looking to find out all about the G Watch R, have a look at our review, written by James last year.