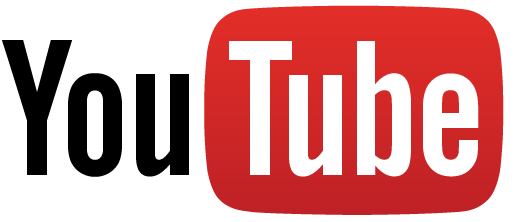 Sitting a kid in front of YouTube is a recipe for disaster. I've already mentioned this and the safety concerns surrounding it. The trouble with YouTube is that it's "reactively moderated" and, even if a video contains scenes that disturb kids, a lot of people either don't bother reporting the issue to YouTube or another equally bad video will get uploaded 15 nano-seconds later anyway.
A few years ago I noticed how my nephew easily went from fairly Thomas the Tank Engine videos to this "rude Thomas" video. The video in question doesn't require you to log in and it's freely available for anyone of any age to watch.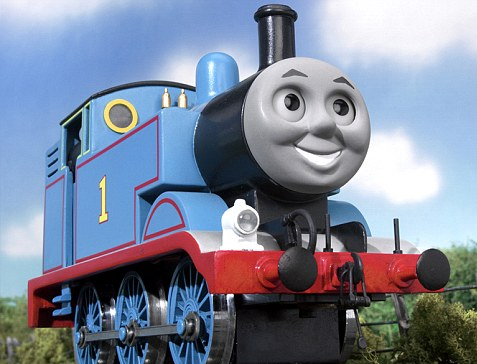 Now YouTube look to be making some sort of effort to get the confidence of parents by launching a kids YouTube app. It's due to be announced today and should include the new Thomas the Tank Engine episodes, minus the swearing. Other child-friendly content, including full episodes, will be available and Sesame Street is said to also feature.
"YouTube Kids" will include chunky buttons and a simple interface. It'll be available as a separate download and will be coming to Google Android devices first of all. Apple owners will have to wait a little longer it seems, but we'll have details as and when that happens.