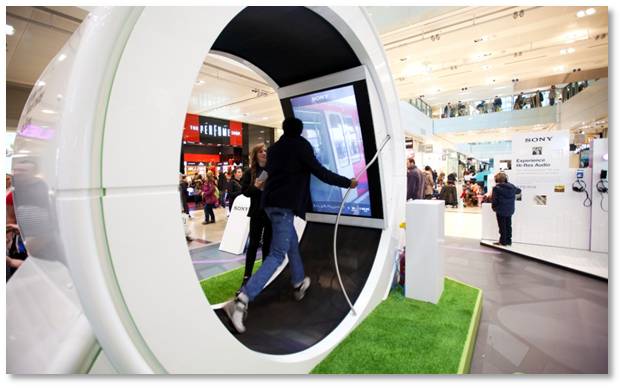 Fancy a bit of a stroll? Get out and walk around the block then you plonker.
If, however, you want to pretend to be a gerbil you can try out the Sony Wheel. It's going to be coming to a shopping centre near you soon and is currently in Westfield Stratford until March 16th. It'll then be appearing in the Birmingham Bullring, the Manchester Arndale Shopping Centre and the Eldon Square Shopping Centre in Newcastle.
It's not just about a big wheel though. This is an experiential roadshow to show off the latest Sony SmartWear and the Xperia Z3 we reviewed. Step into the big wheel and you'll experience and see the Sony devices yourself, with low-light photography, waterproof technology, the Lifelog app and enhanced battery life.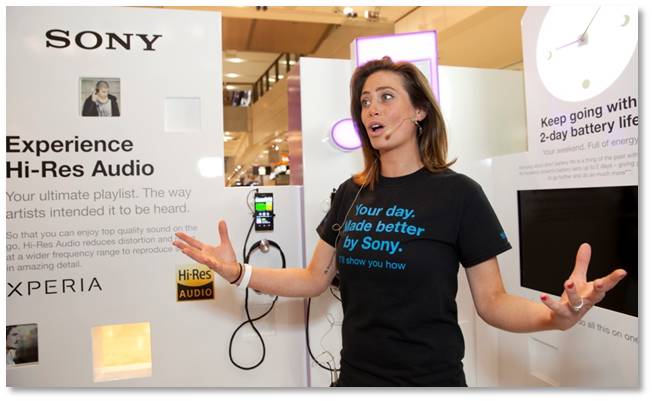 Further details below.