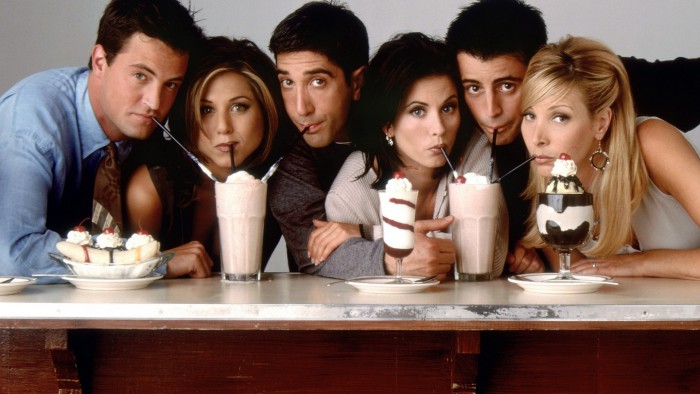 Remember the long-running TV show "Friends"? Well, if you do then I'm here to completely ruin your day and tell you that Lisa Kudrow (Phoebe Buffet) is now 51.
Now, if you're a fan of the show, which was last aired over a decade ago (May 2004), then you'll perhaps be interested to know that a "video entertainment" team called "Nerdist" have made a new version for 2015 which, well, "represents" how society has changed and the Friends of today tend to communicate.
Do you agree? I mean sure, we all like our phones, but do you set boundaries when you go to the pub? Do you ensure that the phones stay on the table for the majority of the time and actually talk to each other?