It's not going to mean that farmers and remote villages will suddenly be getting high-speed broadband, but a Virgin Media announcement today will increase the size of the cable network in the UK.
A massive £3 billion should mean that your fibre-less neighbours will be soon able to tap into Virgin Media during the five-year deployment.
With possible future speeds of up to 10Gb, "Project Lightning" marks the start of a five-year rebuild of their network and will expand it into new areas. Parent company Liberty Global will be helping to ensure that Virgin Media will reach around four million additional homes and businesses as part of the plan.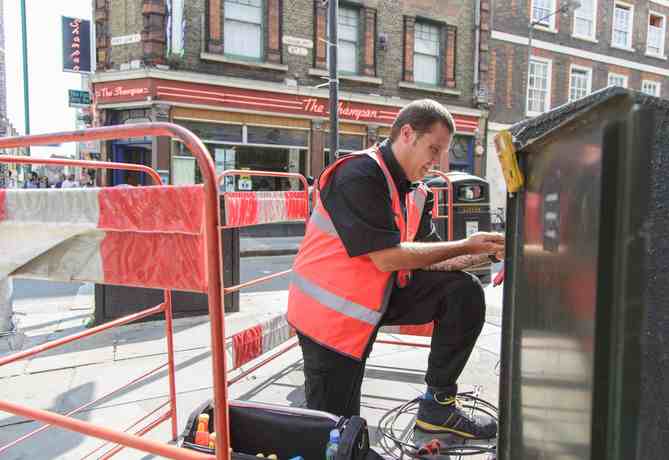 Customers plugging into the new network for the first time can receive speeds of 152Mb and 6000 jobs will be created during the build-out. However if you already live miles and miles away from a cabled area, don't get too excited as…
Network expansion will be prioritised according to demand from households and companies, with a focus on areas closest to Virgin Media's existing network.
Virgin Media is basically a network constructed originally by several different cable companies, and gaps exist where deployments dried up when cash ran out.
You can register your interest at virginmedia.com/cablemystreet.
Further details below.