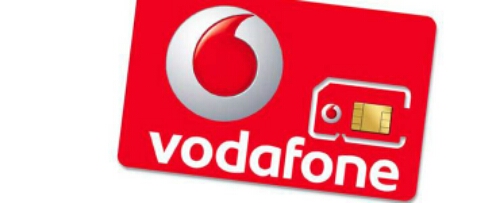 A new year means a new set of plans for Vodafone, who have today launched some new SIM-only deals.
£9.50 will get you 250MB of data per month and 300 minutes plus 500 texts on 3G. However, you can also choose to pay £14 per month for 500MB data, 900 minutes and unlimited texts on their shiny new 4G network. Plans crank up as shown below, with £22 per month getting you 3GB of 4G data, unlimited everything else and 6 months worth of Spotify, Sky Sports Mobile TV or Spotify. 

SIM only is flexible and you can select either a monthly or yearly plan. Just get yourself an unlocked phone, slap in the SIM and off you go.
https://www.youtube.com/watch?v=ia8O9ZCSWAI
Head to Vodafone for more details.