HTC seems to be having a problem keeping a lid on things recently. As a result the HTC M9 has been leaking like a burst dam during monsoon season. I honestly have not seen this many leaks for any other phone that doesn't have an Apple logo on the back.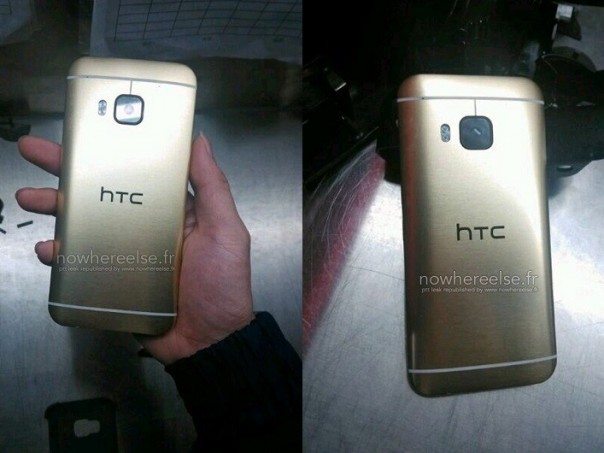 So what have we learned on this latest flood of information from HTC? It seems that the phone is becoming squarer and HTC are making the camera module a focus of the design. What we can also see here is that hey have dropped the second lens and therefore seem to be dropping the depth sensing feature that was present on the HTC One M8.
Other rumours do suggest that the Ultra Megapixel camera will be moving to the front, and that the rear-facing camera will be a normal sensor. This is good news for selfie fans as it will give a much better image quality to the front cam (I can hardly wait for the deluge of selfies to begin).
As always this is all subject to conjecture as rumours are exactly that, rumours. However, rest assured that we will have boots on the ground to make sure we get all the juicy stories as soon as they are announced.
Images courtesy of nowherelse.fr