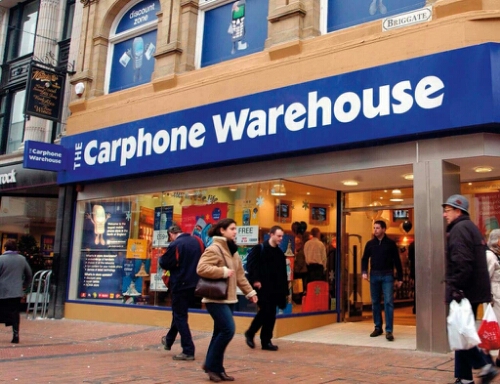 With the amount of networks here in the UK possibly dropping down to three main players, it's interesting to see new MVNOs from manjor companies suddenly appearing. Only last week we saw Sky jumping on board the O2 train to set themselves up as a virtual operator. Now the Dixons Carphone group looks set to do the same, albeit with Three.
The group, who own Carphone Warehouse, will probably setup the network under that brand, although they may find themselves on the same network as Sky eventually anyway as Hutchison Whampoa look to be completing a purchase of O2 from Telefonica.
If Three and O2 merges, and BT does indeed swallow EE, we're left with only three major networks. The rise of MVNOs can only be a good thing, for customers at least, provided they don't challenge their parent networks a little too much.