Podcast: Play in new window
Subscribe: Apple Podcasts | RSS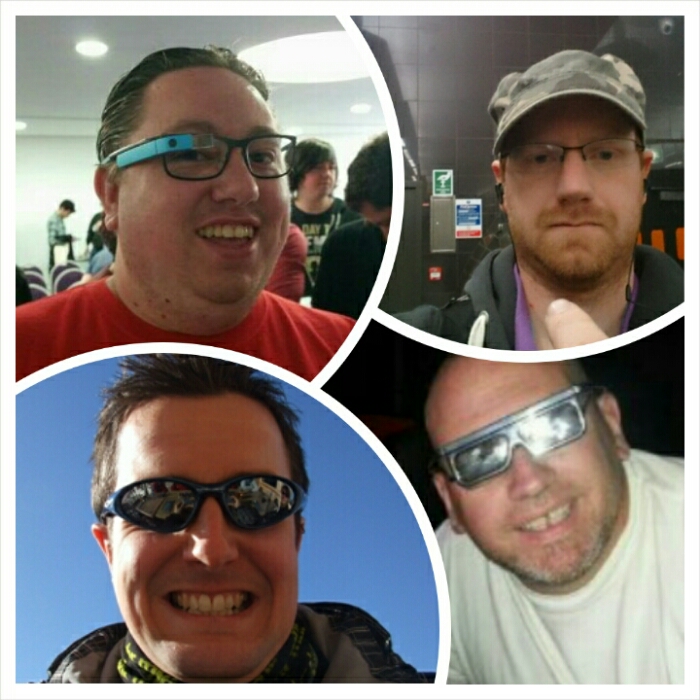 Welcome to the latest episode of the Coolsmartphone Podcast , joining me this week were Dan, Ian and Garry. This week we talked about me wanting a pink LG flip phone, Garry deliberately trying to break his phone with a bottle of Cider, me and my HTC Re, Dan and a Prestigio Dual SIM phone, the Samsung A range and it's positioning, the LG Ice Cream Smart, the Amazon Fire Phone fire sale, Dan and his Windows Phone thing, Ian resisting the urge to buy a Note 4 and of course the usual selection of random stuff.
Your options to listen to the podcast are as follows:
Subscribe to us using our RSS feed.
Manually add our RSS url to your favourite podcast app if it can't find us, http://feeds.feedburner.com/coolsmartphone/podcast
Subscribe to us on iTunes here.
If you're a PocketCasts user you can click here to jump to our page and the subscribe.
Use the Play or Download links at the top of this article.