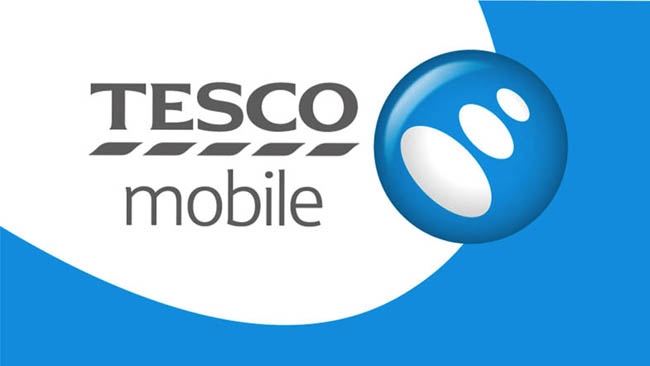 UK supermarket giant Tesco is to kick out rival networks and only sell contracts to Tesco Mobile, which hops on the back of the O2 network.
The Tesco Phone Shop will eventually stop selling contracts on all networks but its own, in a move designed to streamline its phone business.
TechRadar has found this out after seeing leaked internal details, informing employees of its aim to focus its energy on growing its own brand and Tesco Mobile network.
A Tesco spokesperson told us: While there is no immediate change to our store's telecoms retailing, we will over a period of time phase out the availability of pay monthly contracts on other mobile brands to focus on our award-winning own brand mobile network, Tesco Mobile and other key areas of our Telecoms business.

We have taken this strategic decision to focus on the areas of our business that appeal most to our customers, where we can provide them with the best possible service and value.
With the "big five" (O2, Orange, T-Mobile, Three and Voda) becoming the "big four" (O2, EE, Three and Voda) and soon perhaps just the "big three" (Three, EE and Voda), it's up to the MVNO's to push their offerings more and more to provide more competition and more choice.