Another story about London today and, if you want to pop out for a meal tonight, you've got quite a selection to choose from. Not only that, but finding a restaurant with a free table can be a challenge. A new app called Uncover will let you find a quality restaurant and book a table quickly.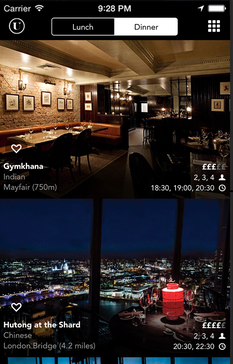 All restaurants on the 150-strong list are curated by the team of "enthusiasts and self-confessed foodies" and, once you open the app, you'll be presented with a range of restaurants based on your location. They include local gems alongside Michelin-starred destinations too. Full details of the restaurants will be detailed and you'll only see those restaurants with available tables. It's a quick and easy solution to eating out last-minute. However, if you want a bit more detail there's a customer service team on hand for any questions you may have.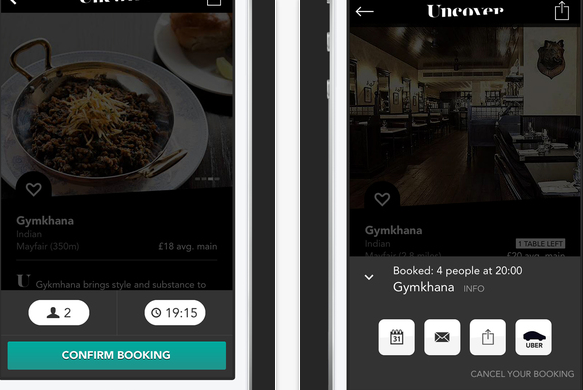 David Saenz, Founder and CEO, tells us..
On average one restaurant launches every other day in the capital. With so many new and existing restaurants, it is harder and harder to find one you know you'll like, and that's not to mention how long you need to wait to get a table. We wanted to create a single resource that solves the restaurant industry's need to fill empty tables resulting from cancellations, no-shows and slow nights, as well as consumers' desire to explore all of the amazing restaurants London has to offer.
The app is available for free on the iOS and will be coming to Android in the coming weeks.
Get the full details below.