Tim Cook has just announced during a conference call that the new Apple Watch will be going on sale this April.
The new watch product, a first for the company, has gained a lot of attention from both Apple and non Apple fans around the world. It is expected to be one of the biggest selling wearables of all time, with tough competition coming from Android and their 'Android Wear' devices.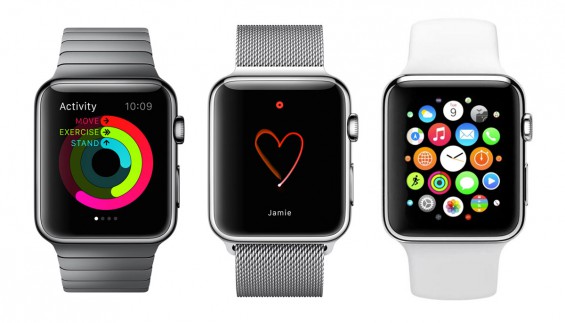 However, whilst we now know April will be the month, there was no more information on pricing or country rollout plans. Apple are still keeping some information behind closed doors for now at least.
With regards to pricing, when the Apple Watch was announced the price was talked about 'starting from $349' and there are three versions being made, however there has been no non-US pricing mentioned yet.
We are hoping to hear more news over the next few months before the chaos starts and potential customers get lined up days ahead of the official launch.
As soon as Apple announces more information we will update this post.