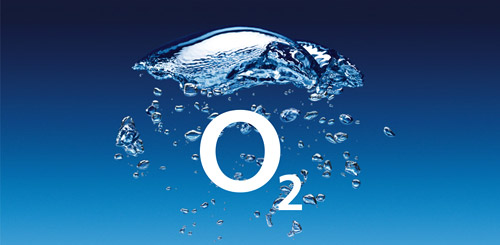 The owners of UK network Three have just added details on their site about the discussions taking place to buy O2 UK.
The rumours stated that the deal was pretty much done, but the official statement is a little more cautious, saying that the companies are in "exclusive talks" to "potentially acquire O2 UK".
There's £9.25 billion on the table plus deferred interest share payments for up to another £1 billion.
Other than that, there's not a great deal else in the press release below, other than the fact that both networks (Three UK and O2 UK) will be combining following the transaction.
Your thoughts?