It's only weeks away and we're busily preparing for Mobile World Congress, the mobile tech event to watch for new smartphones, tablets, accessories and everything in-between.
HTC have already started things off, with an announcement of a launch event during the show, which will again be held in Barcelona.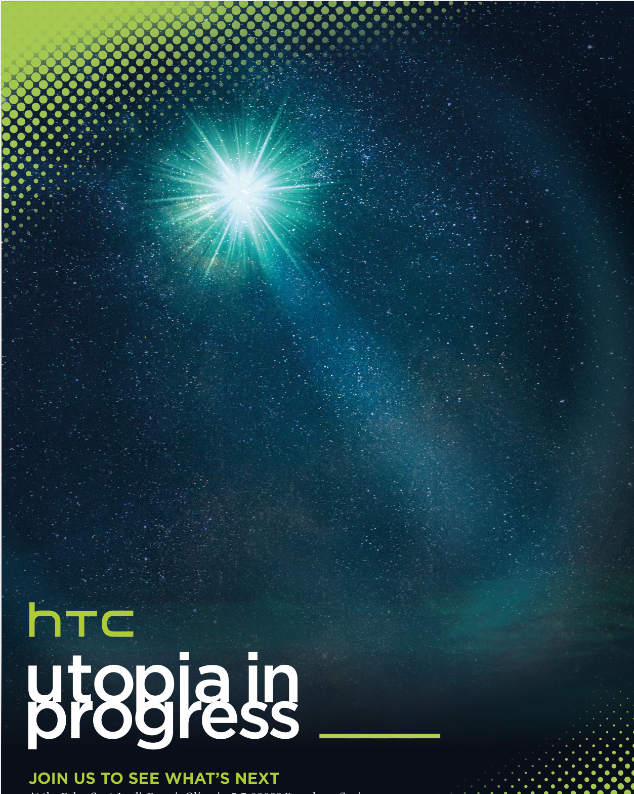 What can we gleam from this press invite? Very little, other than the word "utopia", which of course points to something "hiighly desirable with near perfect qualities" according to the dictionary. The next HTC One perhaps? A tablet? Either way, it does signify that they'll be making a bigger splash at the event this year than they did in 2014, when things were a little more subdued.
We'll have the biggest Coolsmartphone team ever covering the event this year, with interviews, videos, previews, live coverage and perhaps even an on-event podcast too. As always, you can follow us for all that and more on Twitter.