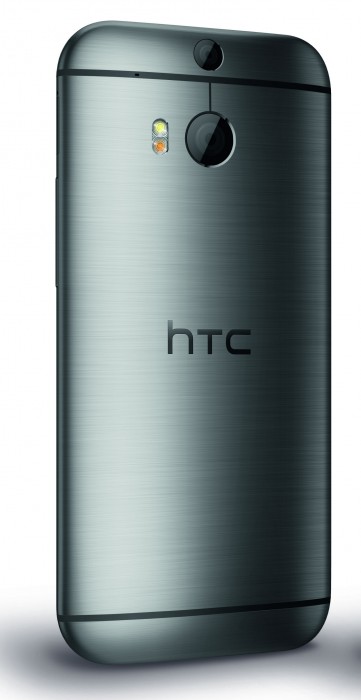 When Google released Android 5.0 Lollipop in October last year, HTC boldly announced that they would update their flagship device within 90 days (oh how we sniggered).
Well it appears we shouldn't have laughed so hard as HTC was able to keep that plan in tact.
According to a tweet from HTC's Mo Versi, the Android 5.0 update for the developer edition and unlocked variant of the One (M8) have been approved by Google. As a result, that means that the update itself should begin rolling out as an over the air (OTA) update as soon as this evening.
While the official roll-out is planned for later today, it would appear that many owners of the devices are reporting that they've already received the update on their handset, bringing the newest version of Android along with the most update version of HTC's Sense UI along with it.
Have you received yours yet? Let us know in the comments.
Source – @moversi via twitter