Noticed some adverts on your TV after 9PM that have a certain gambling theme? You're not the only one, and for the most part they're not actually encouraging you to go into your local bookies any more either, because you can simply place a bet by using the phone in your pocket. A recent report by App Annie now shows that worldwide revenue from the iOS Casino category has increased by a massive 55% in the year to November 2014. Much of this increased revenue has been driven by the casinos upgrading their iOS apps, delivering products now on a par and often better that their mobile site. See for example details of the Mr Green casino app which boasts over 75+ games.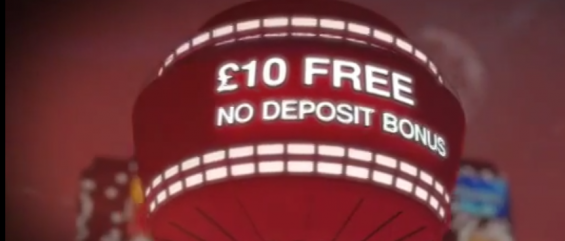 Guess what though? It's the UK that is providing the largest growth, with a 60% revenue growth and a 10% growth in downloads. Olivier Bernard, VP EMEA at App Annie, tells us..
For the mobile casino gaming industry, apps are becoming a key channel as they offer substantial benefits in user experience over mobile web. By allowing alerts and reminders, apps can give a level of engagement not possible with web-based gaming. As a result, mobile casino gaming has experienced significant growth over the last year.
Interestingly the top iOS and Google Play casino games were well-established apps that have been launched quite some time ago but have regularly been upgraded to add new features and experiences. It seems that, as a little treat, more and more people are taking to an online casino, which they can do so from anywhere – the pub, the shops or at work.


Moving away from gambling and onto other games, a recent look at the "state of gaming" has revealed that revenue from mobile games is up and is now "on par with the movie industry", which is pretty shocking when you think about it. We're also seeing more games being "offered" as free, even if an in-app purchase is lurking inside to get you spending that bit extra.
Women are playing more games too. Sure, it's a small increase but they now account for a 47% share of US gamers, which is up from 2012 when it was 42%. The older generation are also getting in on the action, as more accessible smartphones arrive and tablets become more popular – replacing a lot of PCs and laptops. Now 29% of gamers are over 50, and gaming communities will hopefully do much more than just get them blasting each other away – there'll hopefully be more socialising going on too.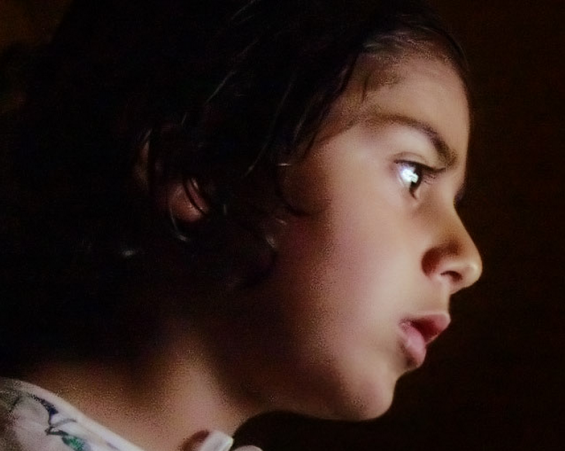 Violence in games and keeping kids from spending too much time on their smartphones or tablets is a continual problem though. Some 91% of games which have been developed are geared towards kids, so casual violence in some of these can be hard to control
The stats show that here in the UK the average gamer age it 35 and most are male, playing for 3 hours a day.
Be wary though, the stats also show that 15% of people who responded to the survey have had relationship troubles because of the amount of time they've spent on their phone or tablet.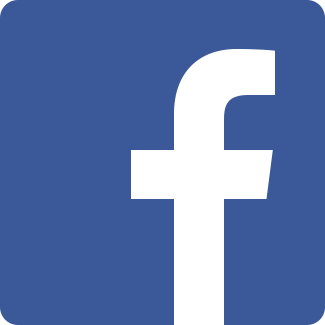 If you're on Facebook then it's a relationship danger zone, especially if you've recently ended a relationship. The survey shows that 84% of women would delete an ex immediately after a relationship ended with just under half considering re-adding them after a year. That's not all though, because those pictures of you as a couple will still be online and will appear in timelines, so 21% stated that they would delete all pictures of themselves with their ex.
Never mind all that though, because if you're still on Facebook and sharing your life then your ex could still follow you if you don't de-friend them. Although a large proportion of women delete their other half at the end of a relationship, those that don't usually stay connected through the site because of the length of the relationship..
If it's the end of a quick fling then it is easy just to delete the guy. The trouble starts when you've been in a relationship for a while and you've made friends with his friends and family.

When I broke up with my last serious boyfriend I had to delete both his best mates and his mum, that was the bit I found the hardest.
So without this un-friending, you may still find that your ex is following you on Facebook and has a big window into your life, your nights out and who you're meeting.
Put simply, the new era of addictive, cheap, easy gaming and social sharing is putting a strain on relationships and your personal life. It's important to know where to draw the line and ensure that you're paying attention to the meaningful things in your life.