Welcome to a cold and dark Monday morning. Come on into the a Coolsmartphone cafe and get yourself a tasty beverage because this week we're going to have a bit of a treat for you.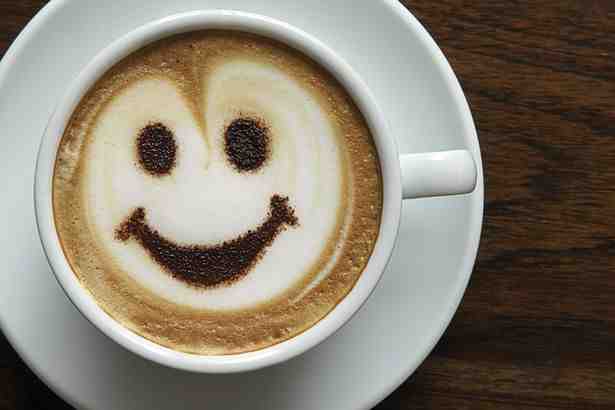 Every single day this week, at 8.30am, we'll have an in-depth review online for you. As for what we'll be covering, I won't spoil the surprise just yet, but what I will say is that there's three handsets and two accessories coming up.
Don't forget, you can follow all the Coolsmartphone updates and reviews on Twitter, so do give us a click.
Right, one sugar or two?