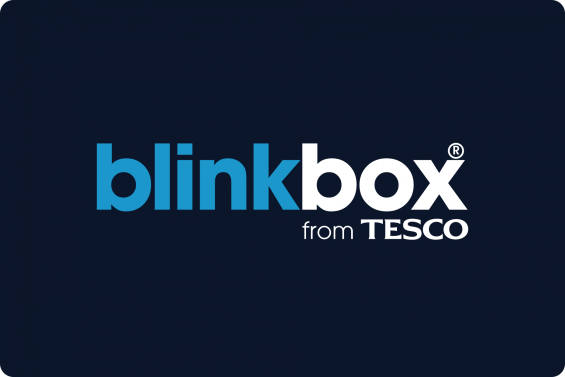 The news from Tesco recently is one of decline and slump. Somewhat out of the blue, it has been announced that its broadband and streaming TV service, Blinkbox, have been sold to TalkTalk.   In a statement TalkTalk have announced that the Blinkbox service will be available 'immediately' to its current subscribers. Existing Tesco broadband customers will have their accounts migrated.
This is just the latest move in an attempt by the big providers to amalgamate their TV, broadband, and telephone services. Quite what deals will be available to customers is yet to be revealed.
The official statement is here.