You'll find every tech blog in the world following the endless announcements and reveals in Las Vegas right now. Yes, we're following the crowd a little too, but in the midst of all the emails and new innovations I almost forgot that I don't like being part of the herd.
So no, I won't do a post about the gadgets that most impressed me on day one. I'm going to tell you something else about Las Vegas, the hotels and the conference halls that really spoils this whole event.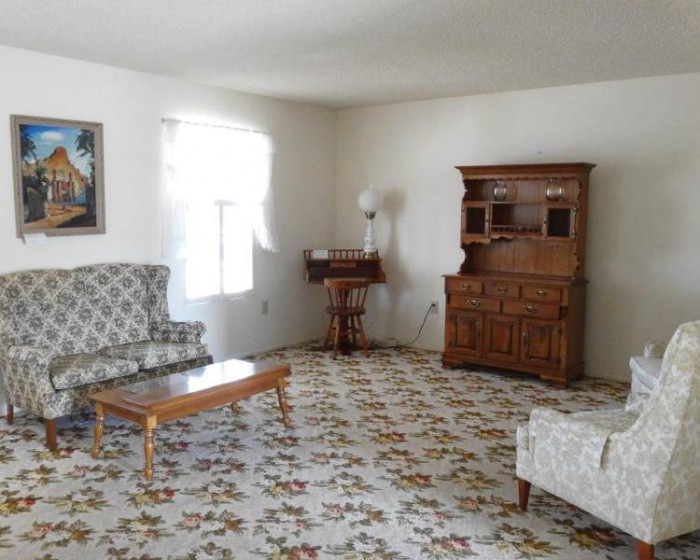 The carpets are bloody terrible. I mean yuk. Someone should be scrubbing that messy design off there. Honestly, get me a Rug Doctor or something, I'm sure someone has been ill. Put a stop to this right now Las Vegas. Yes, I know you're a crazy place and all that, but the carpets are making the gadgets look like they're trapped in the front room of a 1970's house.
As an example, here's a few of the shots that the various tech reporters have splatted onto their Twitter feeds today. It's a world of vileness.
I will now take a lie down in a darkened room..