Autism is a neurodevelopmental disorder that affects about 1.5% of the population to a lesser or greater extent. It is not all to the extent of the film "Rain Man", but it does affect how people communicate with others. This varies with each individual but is often demonstrated by an inability to empathise, read other people's emotions from their facial expression and maintain eye contact.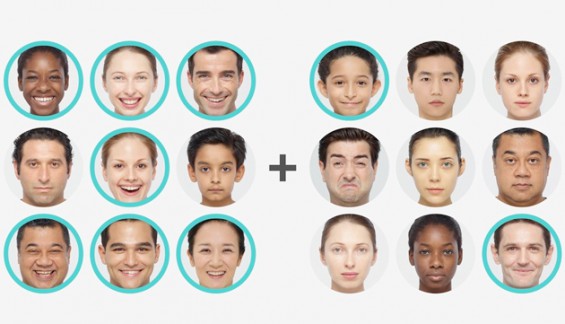 The app features 7 different interactive missions that train users to recognise facial expressions, remember faces and thus boost their understanding of other's emotions. The different missions each utilise sound and visual incentives along with a points based reward system to encourage children to participate every day for just 15-20 minutes. It also allows users to take pictures of their own face when they are experiencing different emotions so they can better recognise the same emotion in other people. Although the app is in an initial trial phase it has shown positive results and so has been released to the Play store for everyone to use.
http://youtu.be/vNr1kS1ksP8
The app is optimised for Samsung devices but having a look at the Play store it shows as being available for my Xperia Z2, T, HTC One X and Asus Nexus 7. If you want to have a look at it or download it click the Play store link below.
Source: Samsung Tomorrow
Play store: Link