With a lot of you no doubt nursing a very sore head I'll try and keep this fairly brief. A lot of sites are already mentioning what's "Next" and what to look out for in the new year, but I wanted to check with the important people who form all of our decisions – you guys.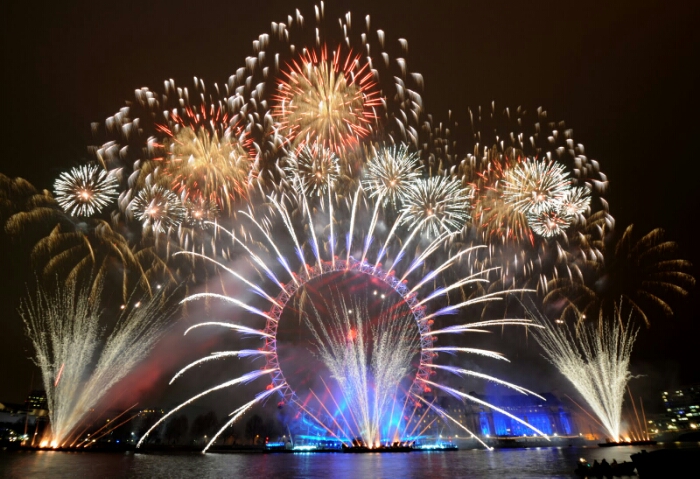 CES is starting in a matter of days and MWC will be our next destination. You can, as usual, expect our usual style of live coverage and opinion throughout the year plus our rather fantastic podcast, features and extensive reviews. However, I'd love to know what you would like to see more of. Likewise, we're also looking to find out what you'd want to see less of, so fire off in the comments.
Oh, and Happy New Year guys!