It's Christmas Eve. Can you believe it?
At this festive time of year we should stop and give thanks. Thanks to all the dedicated writers for keeping this site going, thanks to you guys for coming every day and thanks to all the press agencies, mobile makers and other companies who loan us kit to review.
Plus, after the insane last-minute shopping, the best thing to do is… err… yet more shopping!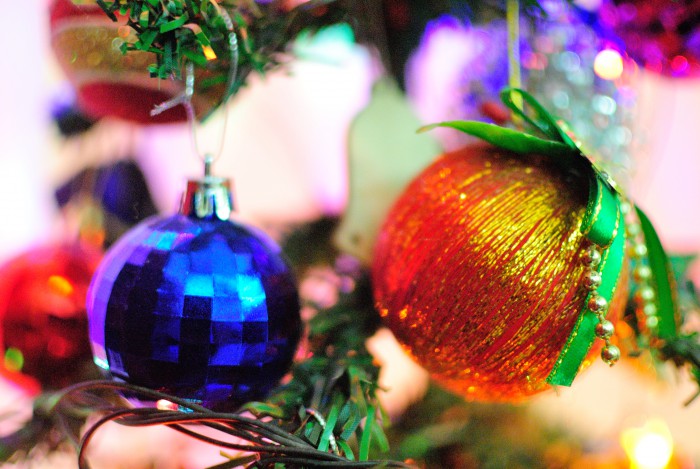 The boys at Vodafone have a big sale on today and perhaps the headline deal is the Samsung Galaxy S5, which is down to a mere £279. Also on the shopping list is the HTC One M8, down to £289. The phones were £525 and £485 respectively.
These prices need top-ups added, but there's up to 40% off selected phones, Pay monthly price plans, SIM-Only price plans, mobile broadband price plans and accessories (instore only).
Come on, you've already spent this month's mortgage payment, why not treat yourself? 🙂 Head to vodafone.co.uk/sale for more.