Finally we are able to purchase a Nexus 9 LTE in the UK, but not from where you think.
Amazon are currently showing that they have some Nexus 9 LTE variants in Black in stock..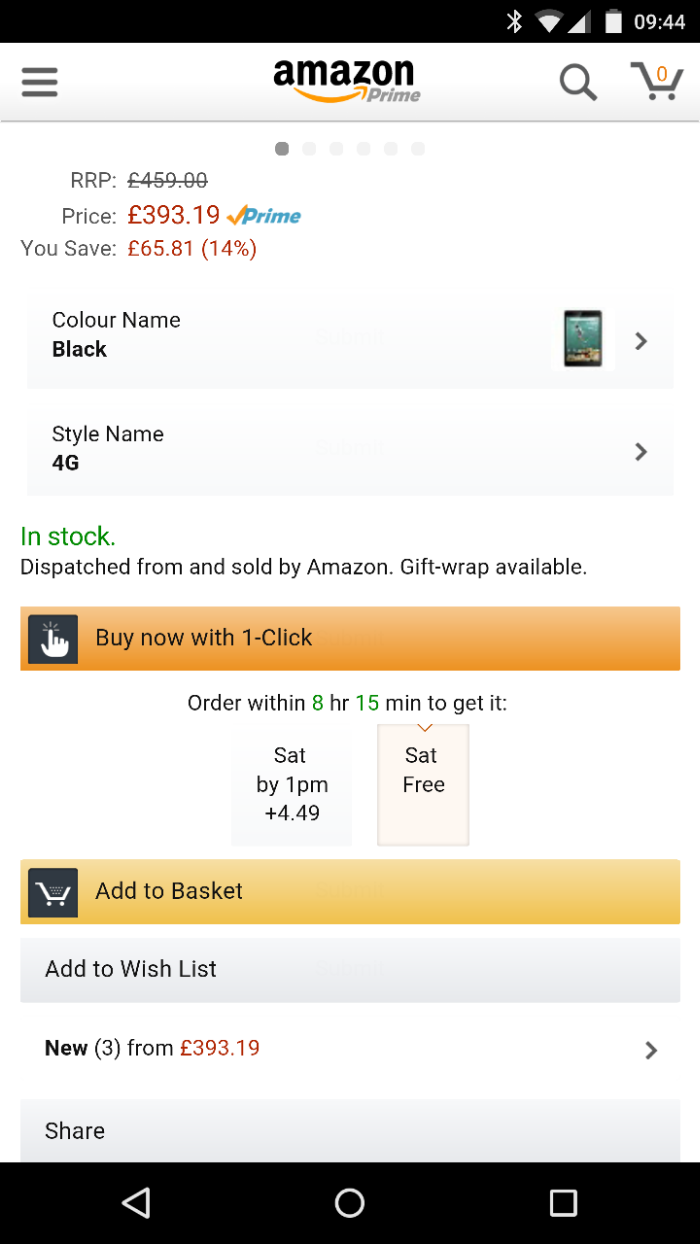 Unfortunately since this screenshot was taken the price has gone back up to full price, but if you are wanting a 4G Nexus 9 at least you can get one now.
I have got one on order and hopefully they will be true to there word and deliver it for tomorrow.
Update
It is on its way it is currently showing as in transit!