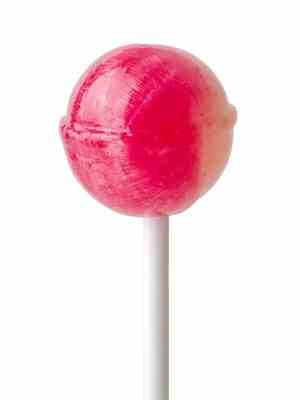 First it was Vodafone-supplied G3's, now it looks like unlocked handsets are also receiving the update to Lollipop.
We've received a number of emails and tweets to say that handsets have updated, but handsets from other networks don't appear to have the new version just yet unfortunately.
As usual, do let us know if your a lucky Lollipop lad or not, we'd love to hear your thoughts.
UPDATE – Looks like O2 customers are getting the update now too.