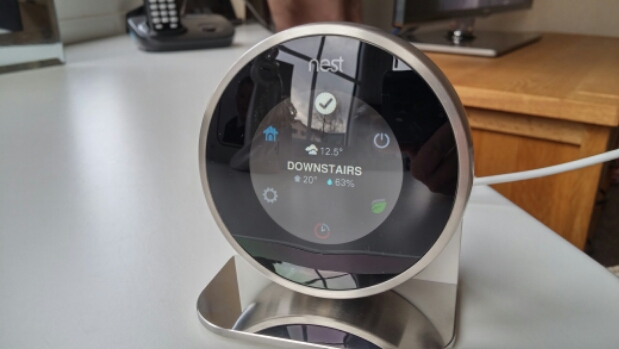 I know. We've now got to the point where we're having to have a discussion with our own central heating. Thanks to Google Now working with those Nest thermostats, you can simply pick up your phone and say, "tweak my temperature to 22". You'll then hear your boiler kick in and it'll warm up.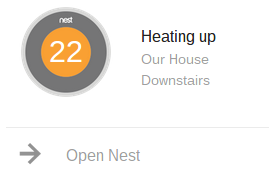 The new feature means you can set the temperature through your browser, phone or tablet. Talk or type your required temperature and that's it.
We've actually got one of these Nest thermostats on test at the moment and, if I'm honest, I'm still not completely sure on how the thing works. I want to know more about it. I want to know just how it knows and how it works, but what I can tell you is that it's very clever indeed. It knows when we're in, when we're out and even "pre-heats" the house so you don't come in and put the heating on full-whack. Very efficient, very clever.