At the train station today I noticed a stack of people just staring at their phones. I was one of them, and if I'm honest I've become a phone zombie too. However, despite how mainstream mobile phones have become in society, many people don't use them to their fullest potential.
Twitter, Facebook, perhaps Skype and a bit of Instagram.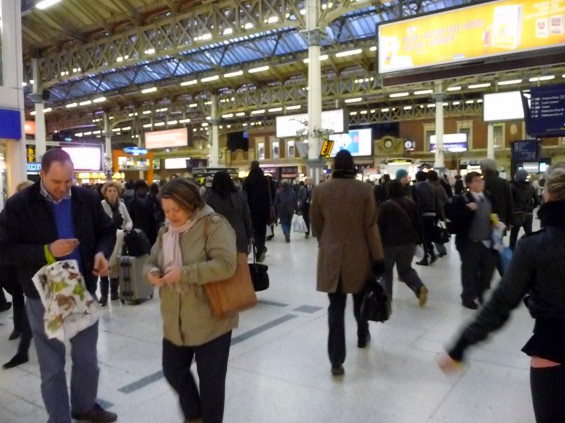 However, smartphone functionality is now beginning to rival that of laptops. Even though many people carry a smartphone around all day, they still miss their favorite shows and events while travelling. With the wide range of apps already created for iOS and Android, and more being developed every day, there is no reason to miss out while away from home.
For big fans of television, it can be difficult to keep up with all of the best programmes when life gets busy. A TV is not the easiest thing to take with you when you travel. If you are travelling to a place that doesn't have one or you simply want to watch your weekly shows during the commute, you do not have a huge list of options.
iOS users can always use Apple TV, of course. This is less of an app and more of a device on its own and will cost you quite a bit to install. If you're a Sky TV customer then you'll have no doubt have tried Sky Go and Sky+, which let you control your home and mobile viewing. These apps let you record shows ready for when you're home and you can watch shows on the move. Likewise, if you're a Virgin Media customer, you can watch TV on the go with Virgin Virgin TV Anywhere. That'll deliver up to 92 channels and on-demand TV content, plus you can manage your TiVo box remotely too. There's also the BBC iPlayer and apps for ITV, Channel 4, Channel 5 and the TV Catchup app which does a bit of everything. All of these are free and you can make a bit more use of your "downtime" if you have a healthy data package or a free WiFi hotspot while you're grabbing a coffee or waiting for a bus.


Movies are another big option for filling up spare time away from home, and there are a few more options with movies than there are with television. Apps such as Google Play allow users to rent movies directly from the company and stream from their Android, and sites like Netflix can turn your tablet into a movie screen if your hotel has some good WiFi. If not, don't worry, streaming isn't the only option. It is, and I see this on the train daily, entirely possible to take movies directly from your computer and transfer them to your phone. Assuming you've got enough space there's no need for a connection at all. RealPlayer has an app that allows for easy transfer between computer and smartphone. Plan ahead and set up your phone with a few classics to ease your journey and give you something to watch during downtime.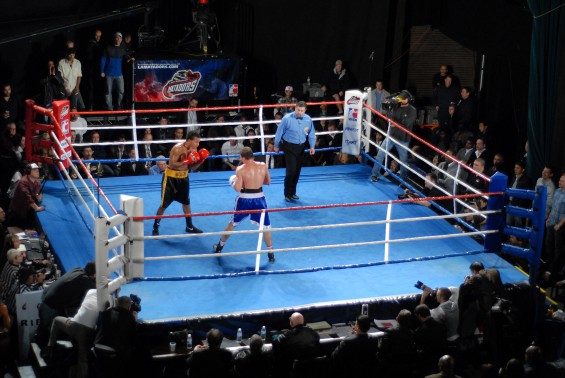 Game events are the last thing you should miss if you know you are going to be out of town. Many online games offer app versions of themselves which allow players to play from anywhere, at any time. An example of this is found through using Betfair's software here, where they have developed guides for how to play the game alongside a mobile app for their online poker game. The best part of this is that you can play the full game with people from around the world, even those playing on their computers. There's also the odd website that'll stream sporting fixtures, but you may have to have Flash installed or similar. Solutions are available from providers such as NOW TV. You can purchase a pass to watch sports channels without a contract and, with their mobile app, you can keep up to date with the latest boxing or football match with a cheap daily pass.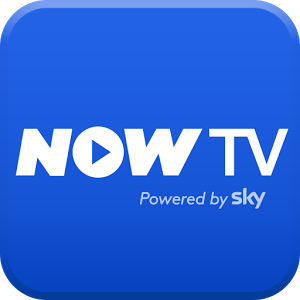 For me, it's less about Twitter and Facebook and more about watching my favourite sporting events even when I can't be say at home in front of a big-screen TV. With so many options out there it's really good to have the choice and flexibility to be able to easily watch my favourite team or catch highlights, whether I'm sat in a coffee shop, walking the dog (although I have been known to bump into people in the dark mornings) on my phone or tablet.